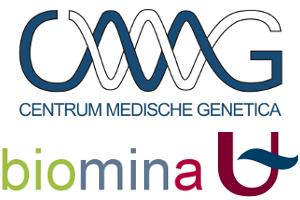 Biomina
A general purpose Galaxy instance that includes most standard tools for DNA/RNA sequencing, plus extra tools for panel resequencing, variant annotation and some tools for Illumina SNParray analysis.
This is a General Purpose / Genomics server.
Links
Comments
User Support
Quotas
Registered users: 50GB. Can be increased up to 3TB in collaborative projects.
There is NO backup of data inside this galaxy server.
Collaboration partner jobs have higher priority on the system.
Citation(s)
Sponsor(s)