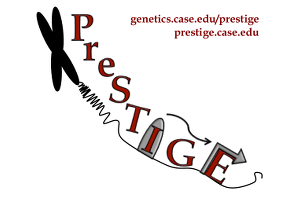 PreSTIGE
Predicting Specific Tissue Interactions of Genes and Enhancers
This is a Tool Publishing server.
Links
Comments
"PreSTIGE (Predicting Specific Tissue Interactions of Genes and Enhancers) predicts cell-line specific gene-enhancer interactions for a user-provided cell line as well as 12 PreSTIGE cell lines."
Users can generate predictions for any cell type of interest for which H3K4me1 ChIP-seq and RNA-seq data are available.
User Support
Quotas
Available for academic use only
Citation(s)
Sponsor(s)