The ELIXIR Galaxy community kick-off meeting was held here in Freiburg.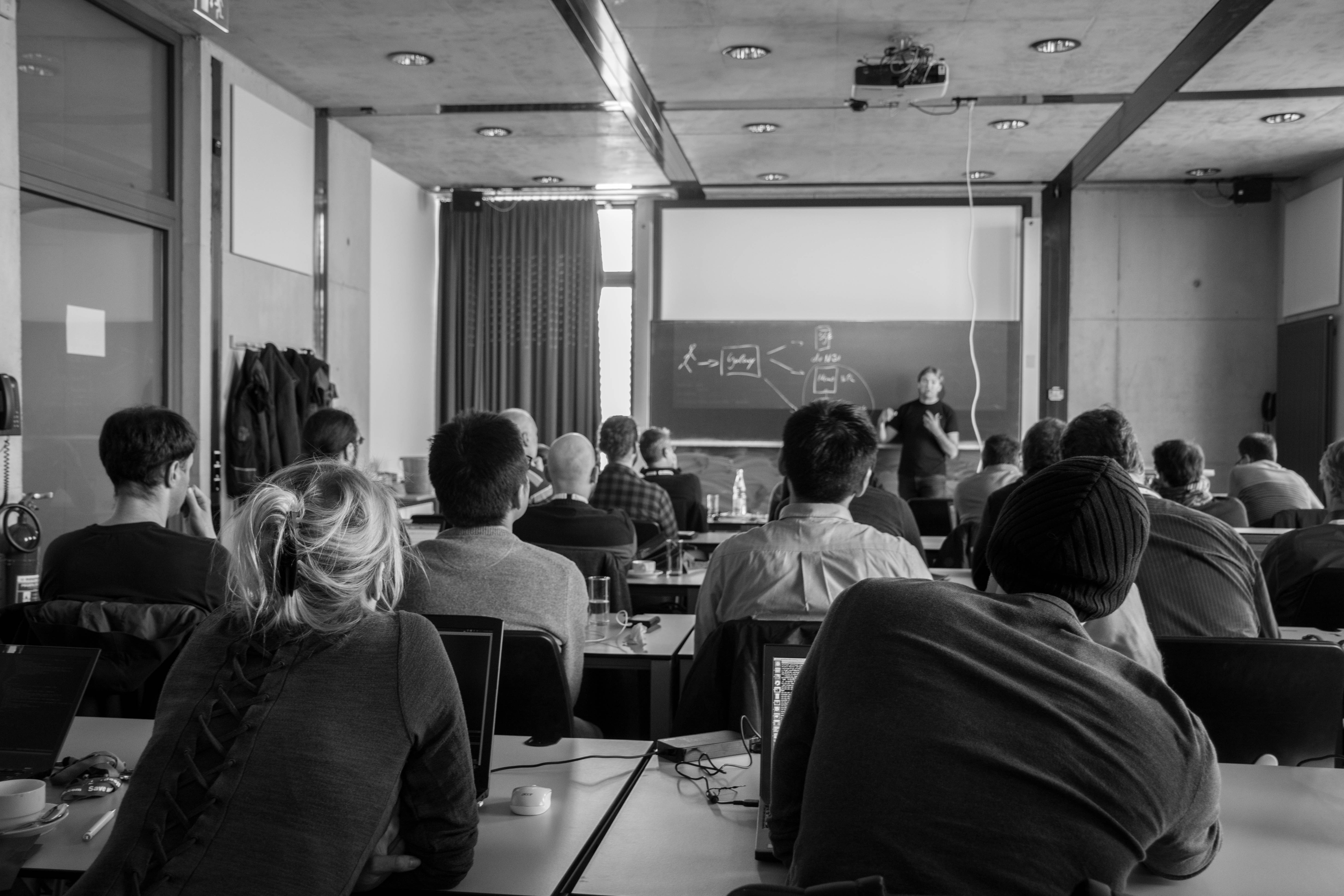 The meeting started with some talks from the ViCE project and bwLehrPool.
After, many discussions followed about our priorities for the next years as a community, the usegalaxy.* servers, AAI authentication, etc. The minutes of the discussions are available here.