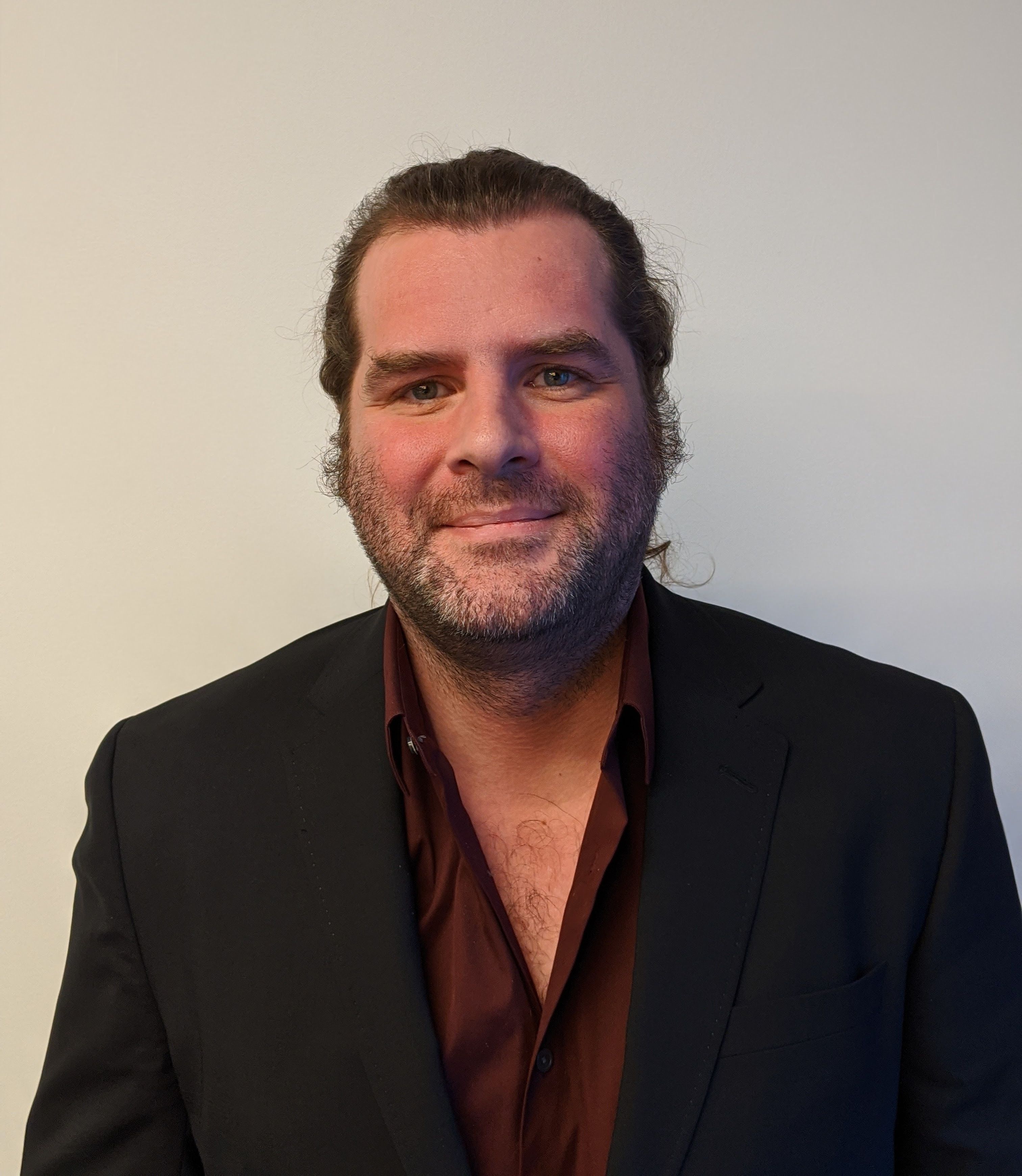 Galaxy is an open, web-based platform for accessible, reproducible, and transparent computational research.
Accessible: programming experience is not required to easily upload data, run complex tools and workflows, and visualize results.
Reproducible: Galaxy captures information so that you don't have to; any user can repeat and understand a complete computational analysis, from tool parameters to the dependency tree.
Transparent: Users share and publish their histories, workflows, and visualisations via the web.
Community centered: Our inclusive and diverse users (developers, educators, researchers, clinicians, etc.) are empowered to share their findings.
Welcome to the Galaxy Community Hub, where you'll find community curated documentation of all things Galaxy.
Ingénieur de Recherche Bioinformatique – Institut Pasteur de Lille, Lille, France . Apply by Sep 1.
Academic Specialist Bioinformatician – University of Melbourne, Melbourne, Victoria, Australia . Apply by Apr 19.
Computational Biologist – GalaxyWorks, Baltimore (or remote), Maryland, United States
Post-doctoral researcher: proteomics and multi-omics of lung disease – University of Minnesota, Minneapolis, Minnesota, United States
Experienced specialist in Next Generation Sequencing data analysis – Research Core Unit Genomics (RCUG), Hannover Medical School, Hannover, Germany
IPK Blast - BLAST for barley, wheat, and rye. Part of IPK Crop Analysis Tools Suite (CATS).
immuneML - Machine learning-based analysis and classification of adaptive immune receptors and repertoires (AIRR).
ASaiM Docker Image - Tools for metagenomic and metatranscriptomic studies, hierarchically organized to orient user choice toward the best tool for a given task.
InteractoMIX - One-stop resource offering a wide range of computational analyses from proteome-wide interactomes to structure of protein complexes.
ATACgraph - Profile accessible chromatin regions and provide ATAC-seq-specific information including definitions of nucleosome-free regions (NFRs) and nucleosome-occupied regions.
RNA-Seq Data Analysis in Galaxy - Batut, B., van den Beek, M., Doyle, M. A., & Soranzo, N. (2021) In E. Picardi (Ed.), RNA Bioinformatics (pp. 367–392). Springer US.
JBrowse Connect: A server API to connect JBrowse instances and users - Yao, E., Buels, R., Stein, L., Sen, T. Z., & Holmes, I. (2020). PLOS Computational Biology, 16(8), e1007261.
Intuitive, reproducible high-throughput molecular dynamics in Galaxy: A tutorial - Bray, S. A., Senapathi, T., Barnett, C. B., & Grüning, B. A. (2020). Journal of Cheminformatics, 12(1), 54.
Freely accessible ready to use global infrastructure for SARS-CoV-2 monitoring - Maier, W., Bray, S., Beek, M. van den, Bouvier, D., Coraor, N., Miladi, M., Singh, B., Argila, J. R. D., Baker, D., Roach, N., Gladman, S., Coppens, F., Martin, D., Lonie, A., Gruning, B., Pond, S. K., & Nekrutenko, A. (2021) BioRxiv, 2021.03.25.437046.
Fast and accurate genome-wide predictions and structural modeling of protein-protein interactions using Galaxy - Guerler, A., Baker, D., Beek, M. van den, Bouvier, D., Coraor, N., Schatz, M. C., & Nekrutenko, A. (2021). BioRxiv, 2021.03.17.435706.