HiC explorer
...a dedicated instance at usegalaxy.eu:

Data intensive biology for everyone
Galaxy is an open, web-based platform for accessible, reproducible, and transparent computational biomedical research.
Accessible: Users without programming experience can easily specify parameters and run tools and workflows.
Reproducible: Galaxy captures information so that any user can repeat and understand a complete computational analysis.
Transparent: Users share and publish analyses via the web and create Pages, interactive, web-based documents that describe a complete analysis.
Welcome to the Galaxy Community Hub, where you'll find community curated documentation of all things Galaxy.
Uploading large structured datasets...
...with rule-based uploader (see new tutorial):

Genome annotation with Prokka
Want to do Genome annotation with Prokka? There is a Galaxy Training Network tutorial for that.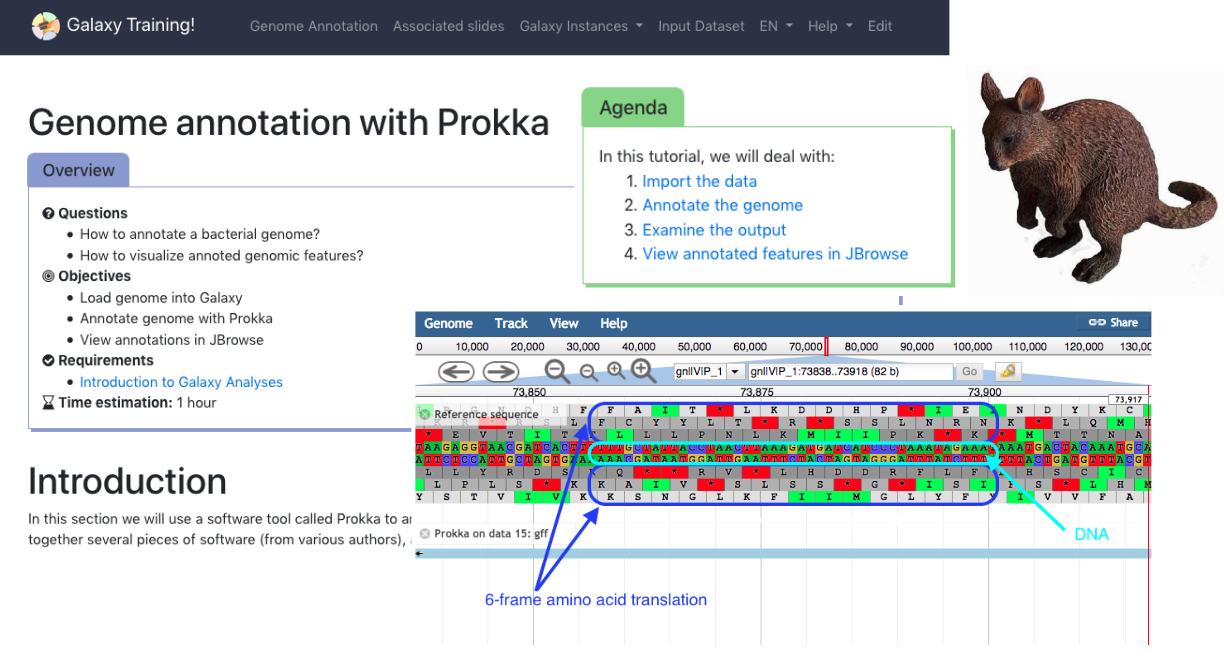 Viva contributors!
Thank you for contributing to Galaxy IUC tools.
Science Gateways Bootcamp, May, Indianapolis – Learn gateways, from start to finish
February 2019 Galactic News – Events (GCC Training, GalaxyAdmins), Platforms, Pubs, Jobs, COTM!, Doc, Training, Tools, Releases and more
Vote Now: GCC2019 Training Topics – Voting closes 4 February
Tutorial of the Month: "Genome annotation with Prokka", selected by Simon Gladman
Hey Galaxy People! Want easy proteo-transcriptomics!??! – QuanTP is a great new gap bridging tool!