We are really proud to announce that we, as part of de.NBI and with the European Galaxy Server, are part of Bioinformatics DATa EnviroNment (BioDATEN) now!
The bioinformatics centers of the German universities Freiburg, Tübingen, Heidelberg, and the DKFZ and EMBL will join forces and build a Science Data Center. Handling huge amounts of data necessitates the implementation of workflows between a storage and analysis system and the collaboration in national and international networks such as ELIXIR and Galaxy.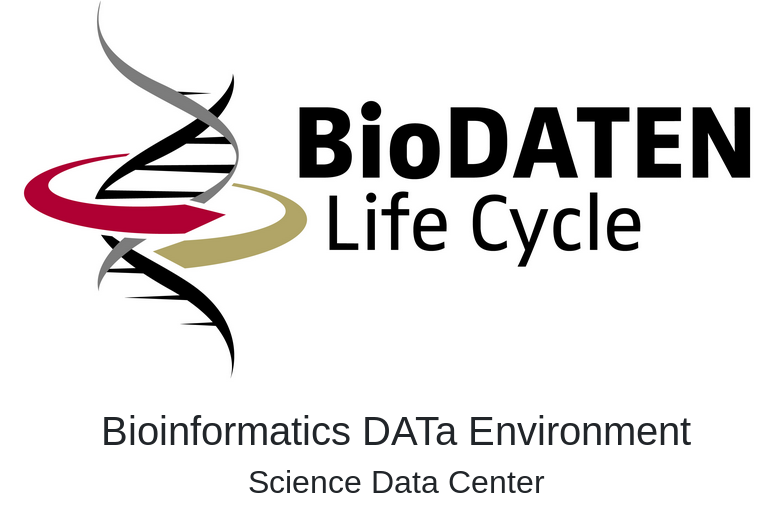 More information about the BioDATEN project can be found here.