← Back to

news
Login via ELIXIR-AAI, Google, LinkedIn, or your ORCID iD
The ELIXIR Authentication and Authorisation Infrastructure (AAI) enables researchers to use their home organisation credentials or community or commercial identities (e.g. ORCID, LinkedIn, Google) to sign in and access Galaxy.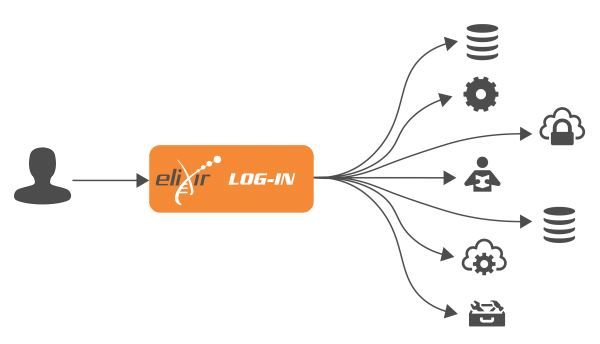 ---
If you are new to the European Galaxy server, you can click the ELIXIR button to login in via the AAI infrastructure.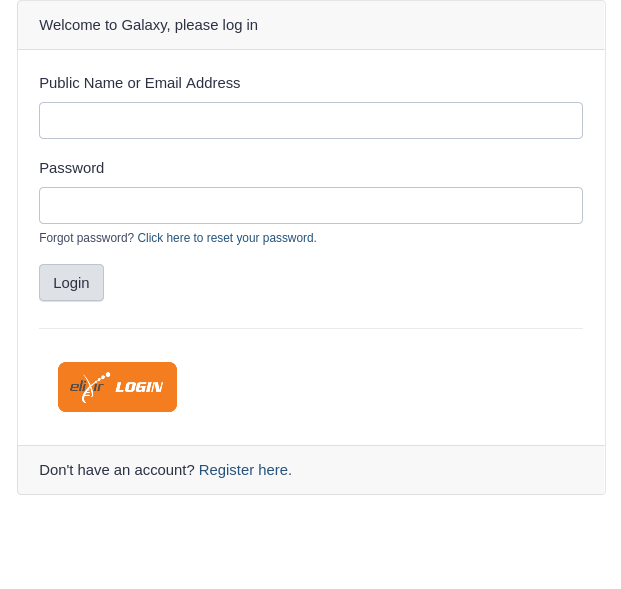 ---
In the next step, you can choose an identity provider. This can be your home organisation, e.g. your university, or one of the supported commercial providers.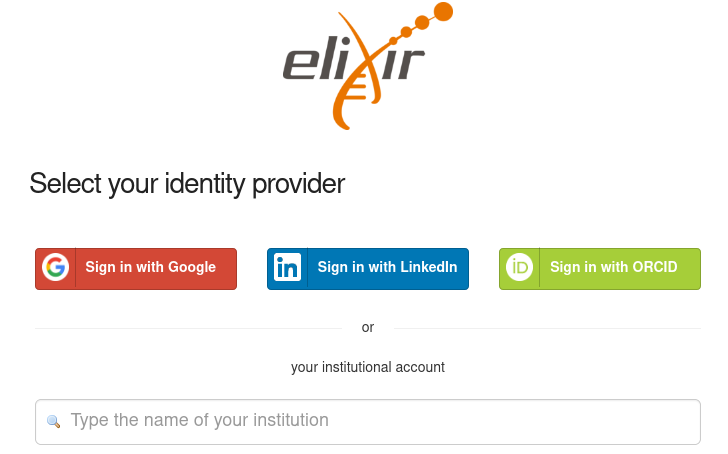 ---
If you already have a Galaxy account, you can connect your existing account with ELIXIR by going to your user-preferences: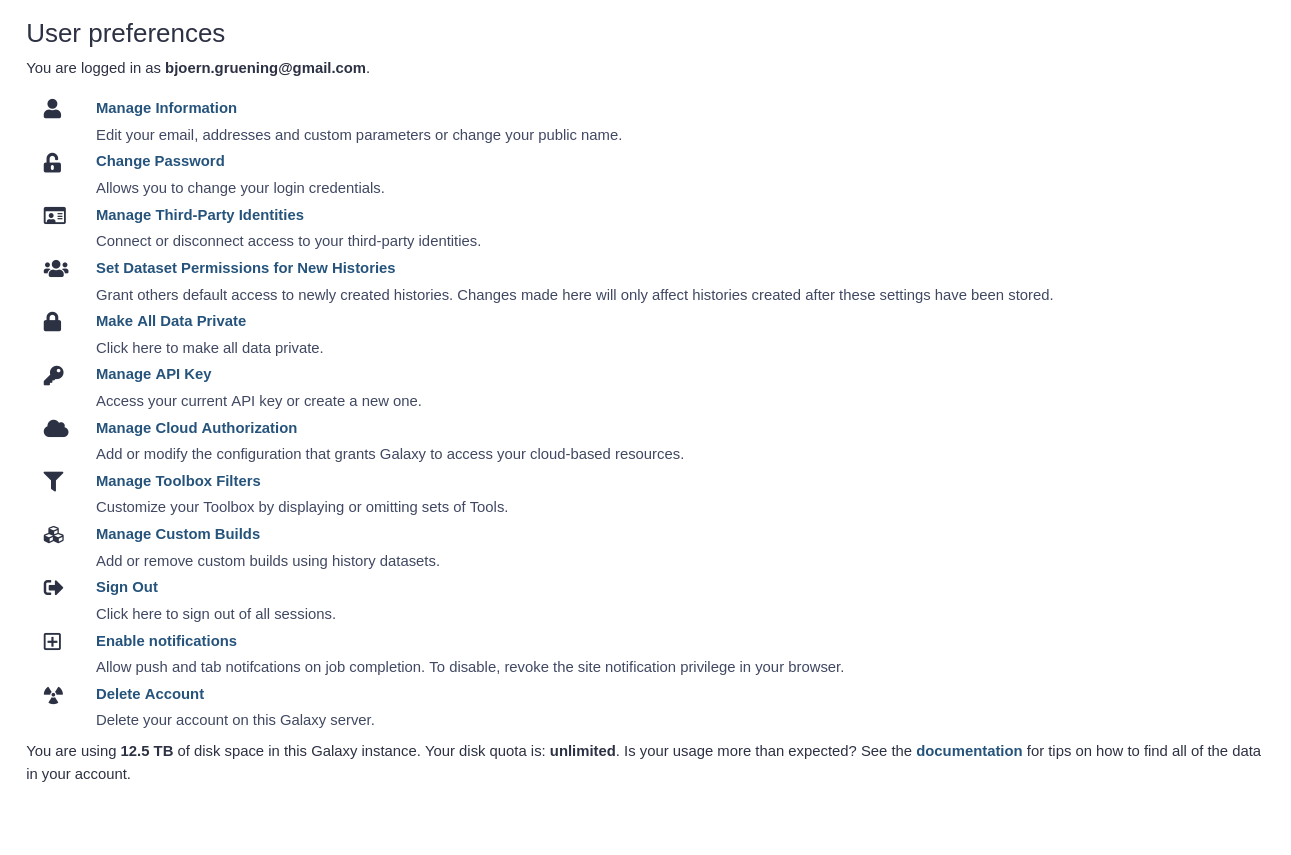 ---
and click the orange ELIXIR login button under "Manage Third-Party Identities".

---
When you are connected, it will look like this:

If you find issues or have any questions, please don't hesitate to contact us.