Galactic Career Center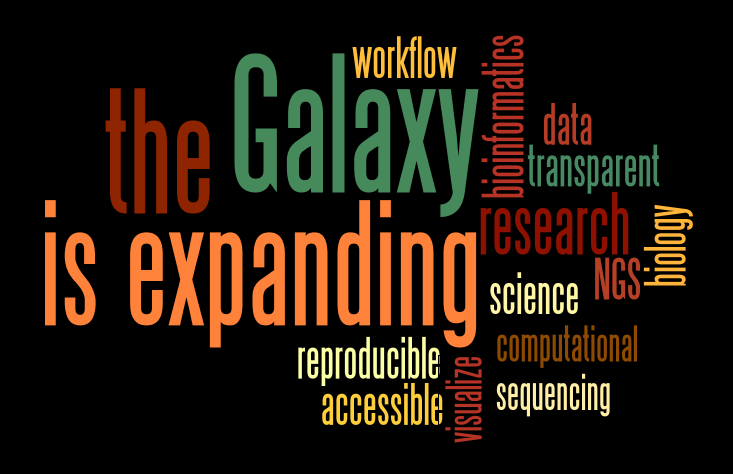 The Galaxy community is continually searching for new developers, bioinformaticians, system administrators, and researchers. This page lists openings from around the world that use, deploy, enhance and administer Galaxy.
If you have an opening you want to list here, please send it to outreach@galaxyproject.org and we will list it here and in the next month's newsletter.
Open Positions
Previous Openings