Galactic Career Center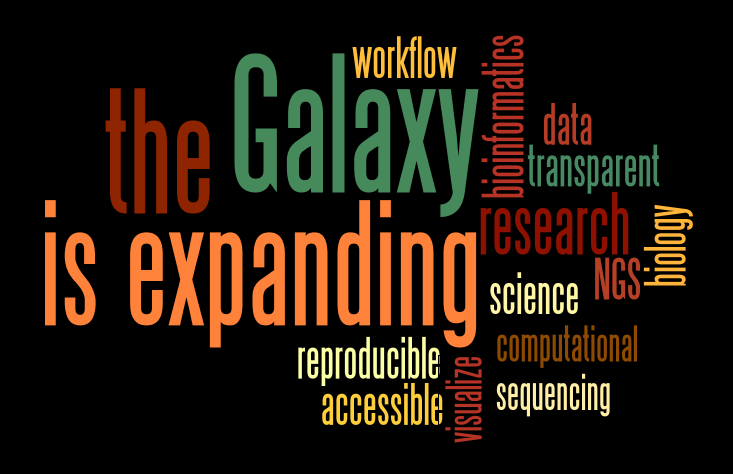 The Galaxy community is continually searching for new developers, bioinformaticians, system administrators, and researchers. This page lists openings from around the world that use, deploy, enhance and administer Galaxy.
If you have an opening you want to list here, please send it to outreach@galaxyproject.org and we will list it here and in the next month's newsletter.
Open Positions
DevOps Galaxy
ELIXIR Belgium, VIB-UGent Center for Plant Systems Biology, Ghent, Belgium
Posted: 16 Mar 2023
Apply by: 15 Jun 2023
We are recruiting a DevOps responsible for managing and maintaining usegalaxy.be.


Research Associate in Biomedical Data Science
Department of Biostatistics, Bloomberg School of Public Health, Johns Hopkins University, Baltimore. Maryland, United States
Posted: 24 Nov 2020

Data science research and education focusing on genomics (AnVIL, Genomic Data Science Community Network), cancer (ITCR) or pain A2CPS.
Contact: Martin Lindquist, Jeff Leek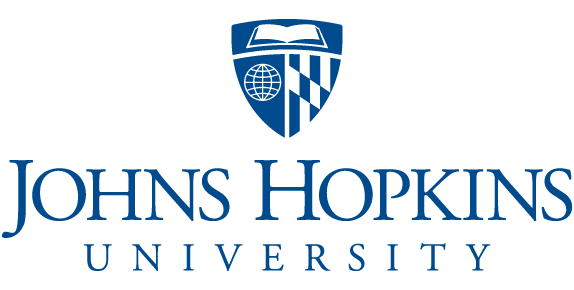 Previous Openings