← Back to

events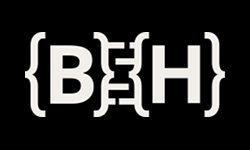 Galaxy @ BioHackathon-Europe 2022
BioHackathon activities are driven by practical sessions where people gather, discuss, and implement ideas and projects during intensive and productive coding sessions
November 07 - 11, 2022

Project organizers
A total of 35 projects have been accepted to participate this year in the BioHackathon-Europe 2022, 9 of them involving Galaxy:
Join us to learn from and work with experts of the Open Source Life Science community, and discuss plans for the ELIXIR Galaxy community and enjoy the great food and venue.
Interested? Registration is available on a first come, first serve basis. Registration is free, but space is limited. Register now.