Slides, posters, and videos are now available; and GCC2018 is coming!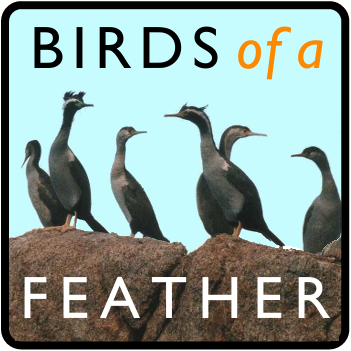 This page describes the Using Galaxy with Heterogeneous and Remote ResourcesBirds of a Feather meetup being held at GCC2014.
When: Tuesday, July 1, 5:45pm
Where: Salon A
Contact: [Philip Blood](mailto:blood AT psc DOT edu), John Chilton, Nate Coraor, Carrie Ganote
Description

We'll summarize recent efforts to enable Galaxy Main to send jobs to remote HPC resources (XSEDE) and invite others to share related experiences and requirements. We'll discuss a path to overcome challenges and better meet the needs of the research community.
Audience

Anyone (users or admins) interested in leveraging remote or heterogeneous hardware resources with their Galaxy instances.
When and Where
| | |
| --- | --- |
| When | Tuesday, July 1, 5:45pm |
| Where | TBD |
Who is Participating

If you are interested, please add your name below and/or send an email to [Your Name](mailto:your AT email DOT address).
[Philip Blood](mailto:blood AT psc DOT edu)
Ben Busby
Aaron Gardner
[Michael R. Crusoe](mailto:mcrusoe AT msu DOT edu)
Cameron Smith
Carrie Ganote
Summary

Discussion included
Deploying Galaxy on clusters
Touched on deployment of Galaxy on TACC resources
Talked about submitting jobs locally, using pulsar, to add more control and functionality to job handling
Explored ideas about HIPAA data on resources such as Galaxy
Possible action items:
more documentation would be great (ideas on where to start when you have multiple machines).
...
Questions?

Send them to [Philip Blood](mailto:blood AT psc DOT edu).