South Africa Galaxy Workshop Tour 2013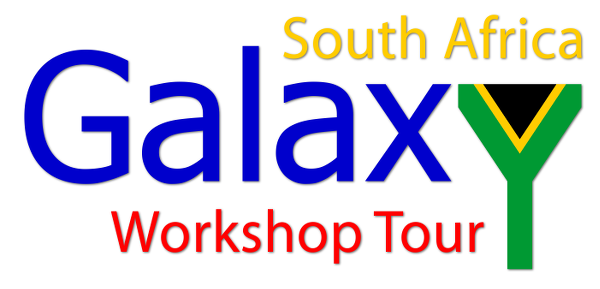 In South Africa? A Galaxy Workshop Tour is happening in October at the University of Pretoria, and the University of Cape Town. Each university is hosting a week-long training event on Galaxy and NGS data analysis. The African Centre for Gene Technologies is sponsoring both events.


See the Galaxy Events page for other upcoming training events.