← Back to

news
Science Gateways Bootcamp, May, Indianapolis
Learn gateways, from start to finish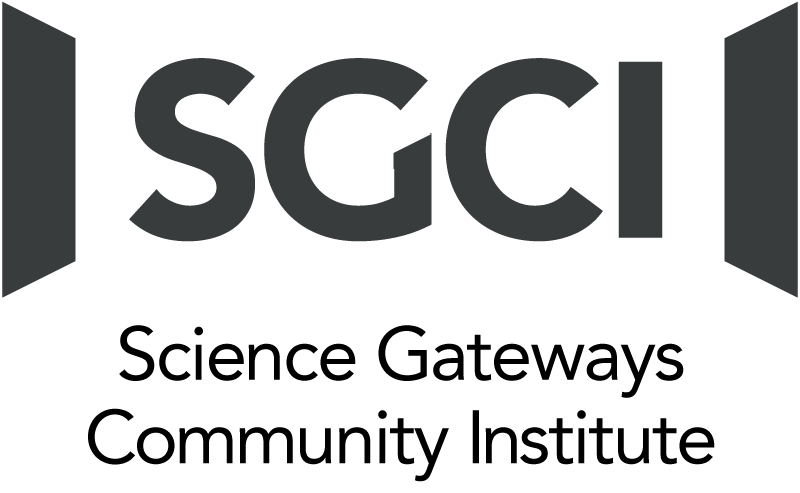 Science Gateways Bootcamp will help you learn how to develop, operate, and sustain a gateway (also known as portals, virtual research environments, hubs, etc.).
Why apply? You'll...
Leave behind day-to-day tasks to tackle big questions that will help your team articulate the value of your work to key stakeholders.
Create a strong development, operations, and sustainability plan.
Walk away with proven and effective strategies in everything from business and finance to cybersecurity and usability.
Network and establish relationships with others doing similar work.
Do it all at minimal cost (currently, participants only pay for travel, lodging, and a few meals).
Looking for more reasons to apply? Read blog posts featuring more testimonials (on our FAQ page).
The next Bootcamp is May 13-17 in Indianapolis. Apply by March 22! http://sciencegateways.org/bootcamp
*"The Bootcamp experience was extremely valuable to me. I have always focused on the science and technical aspects of my gateway. The Bootcamp taught me that to reach financial sustainability I need to think of the gateway operations as a business, which was very foreign to me. Learning about value propositions, budgeting, and marketing were all new areas, but I see now that they are as important to the success of my gateway as a well-designed back end is."*

Mark Perri Associate Professor of Chemistry Sonoma State University
This opportunity is offered by the Science Gateways Community Institute. Learn more about SGCI at https://sciencegateways.org. Questions? Please email help@sciencegateways.org.