The Galaxy Career Center is Open
And it lists 13 currently open positions.
February 24th 2021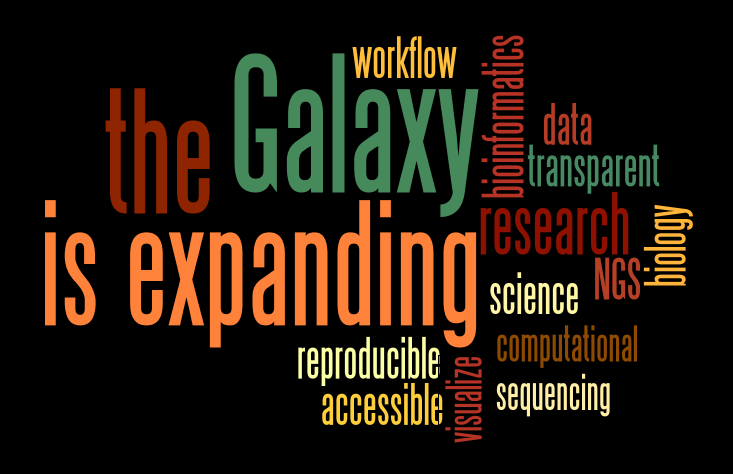 We are pleased to announce the launch of the Galaxy Career Center. The Galaxy community is continually searching for new developers, bioinformaticians, system administrators, and researchers. The Career Center lists openings from around the world that use, deploy, enhance and administer Galaxy. There are currently 13 open positions,
Please take a look.
Thanks,
Dave C