← Back to

news
GCC2021 Poster/Demo Abstracts due June 14
Registration closes June 25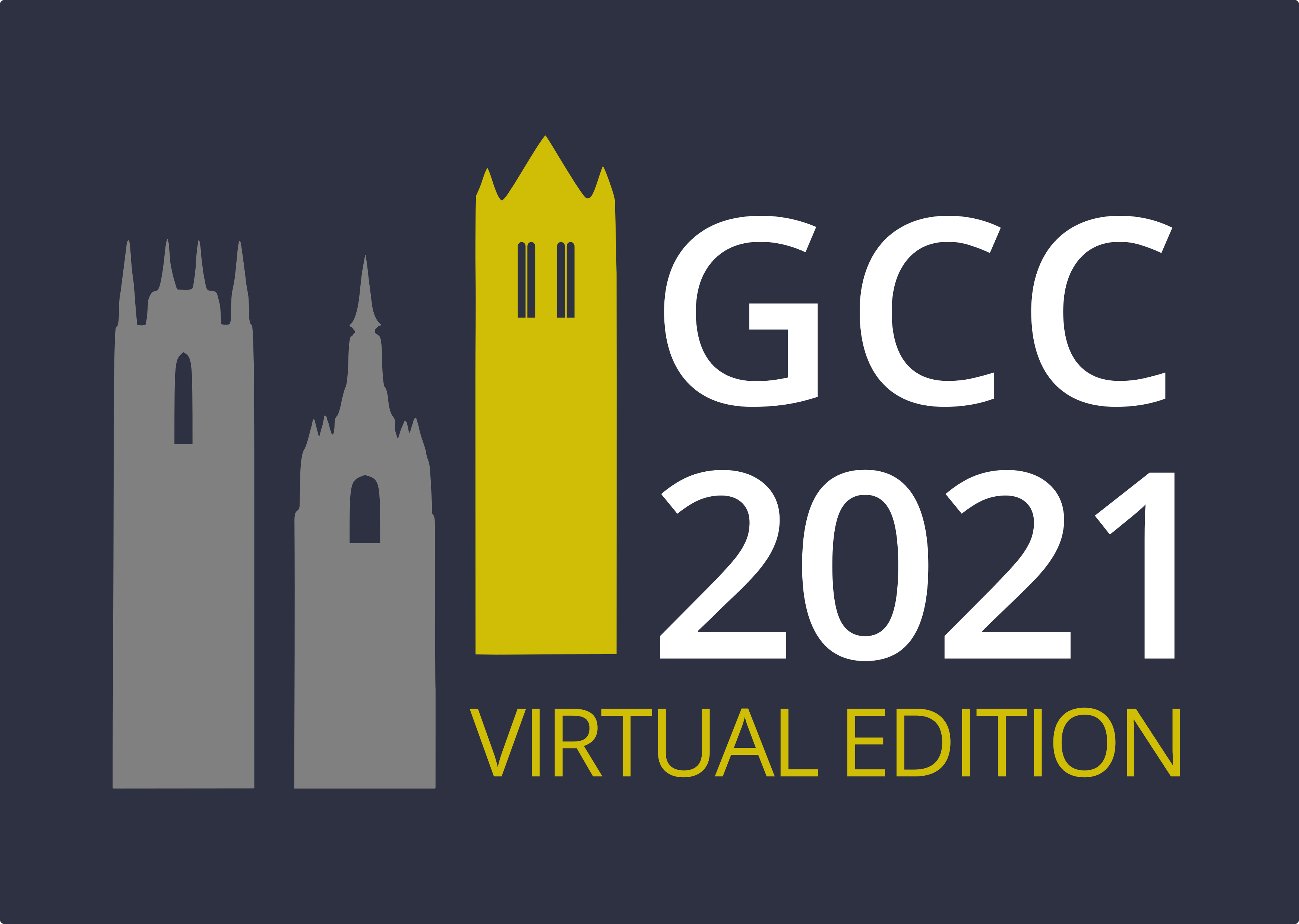 Poster/demo presentations have been a key component of GCCs since GCC2013 in Oslo. They are an excellent way to more fully present, discuss, and demonstrate your work. The Galaxy Community Conference (GCC2021) is using Remo as our conference platform and this has many advantages for presenting your work:
Each poster/demo will be assigned its own named table in the Poster/Demo building,
Up to 8 people can interact at each poster/demo table simultaneously.
The Remo platform encourages video, audio, and chat interaction within tables.
People will be able to see if someone is at a table to answer questions, before they join the table.
Posters are not limited to just one big PDF. In fact we don't even require that format. Remo tables each have a whiteboard, where you can post PDFs, links, videos, images, and even live drawing.
You can also share your screen with others at your table.
Poster/Demo abstract submission is open through June 14. Abstracts are limited to 1750 characters. Conference registration closes June 25. Early registration ends June 8.