Hey Everyone,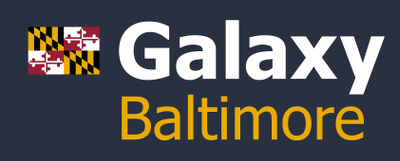 We are looking forward to kicking off our first Galaxy Project Meetup! We will meet on January 22 at one of the Galaxy project hubs - the Department of Biology of Johns Hopkins University for a general introduction to Galaxy in the form of a social gathering. This will be an informal meeting open to anyone interested in data analysis, tools, computer infrastructure, programming, ...
We will be kicking things off with a discussion on Galaxy and how researchers around the world are leveraging it. See the meetup page for more information.
Please RSVP as space is limited.
We are hoping this will be the first of many meetups, both in the Baltimore area, and elsewhere. If you are interested in hosting a meetup in your area, please contact Galaxy Outreach and we will help you get the word out.
Thanks,
Enis Afgan and Nitesh Turaga, of the Galaxy Team