← Platform Directory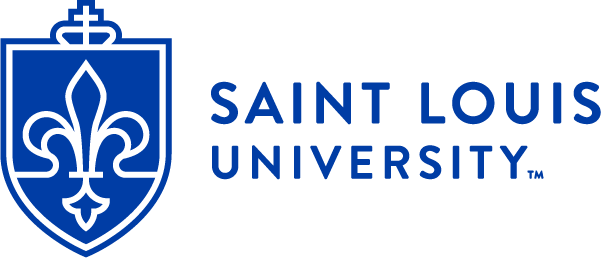 | | |
| --- | --- |
| Public server: | Galaxy@SLU |
| Scope: | Genomics |
| Summary: | Standard and custom-built bioinformatics tools with special focus on ChIP-Seq, RNA-Seq, single-cell RNA-Seq, Gene Expression and Cancer Genomics (e.g. TCGA). |
comments
Galaxy@SLU aims to provide standard and custom-built bioinformatics tools with special focus on ChIP-Seq, RNA-Seq, Gene Expression and Cancer Genomics.
user support
quotas
An account is needed to access the resource. Anyone can create an account.
citations
Steinauer N, Guo C, Huang C, Wong M, Tu Y, Freter CE and Zhang J. (2019) Myeloid translocation gene CBFA2T3 directs a relapse gene program and determines patient-specific outcomes in AML. Blood Advances. 2019 May 14; 3(9): 1379–1393. doi: 10.1182/bloodadvances.2018028514.

Guo C, Li J, Steinauer N, Wong M, Wu B, Dickson A, Kalkum M, and Zhang J. Histone deacetylase 3 preferentially binds and collaborates with the transcription factor RUNX1 to repress AML1-ETO-dependent transcription in t(8;21) AML (2020) Journal of Biological Chemistry. doi: 10.1074/jbc.RA119.010707jbc.RA119.010707.
sponsors