wQAP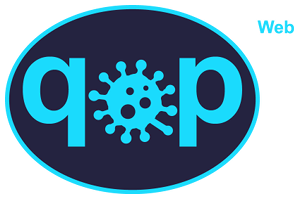 | | |
| --- | --- |
| Public server: | |
| Scope: | |
| Summary: | QAP is an open source software that can be used to analyze virus quasispecies using CBS, NGS and TGS data. wQAP (web QAP), is the online version of QAP. |
Comments
wQAP is the online version of QAP, the Quasispecies Analysis Package, and contains all the programs in QAP, and there are nearly no differences between them.
QAP's source code is available on GitHub.
QAP is also available in a docker image at Docker Hub.
User Support
Quotas
An account is required to do work; anyone can create an account.
Citations
Wang, M., Li, J., Zhang, X., Han, Y., Yu, D., Zhang, D., Yuan, Z., Yang, Z., Huang, J., & Zhang, X. (2020). An integrated software for virus community sequencing data analysis. BMC Genomics, 21(1), 363. https://doi.org/10.1186/s12864-020-6744-4
Sponsors