← Back to

news
GCCBOSC 2018 Childcare Update
eLife Sponsorship & ISB Microgrant lower costs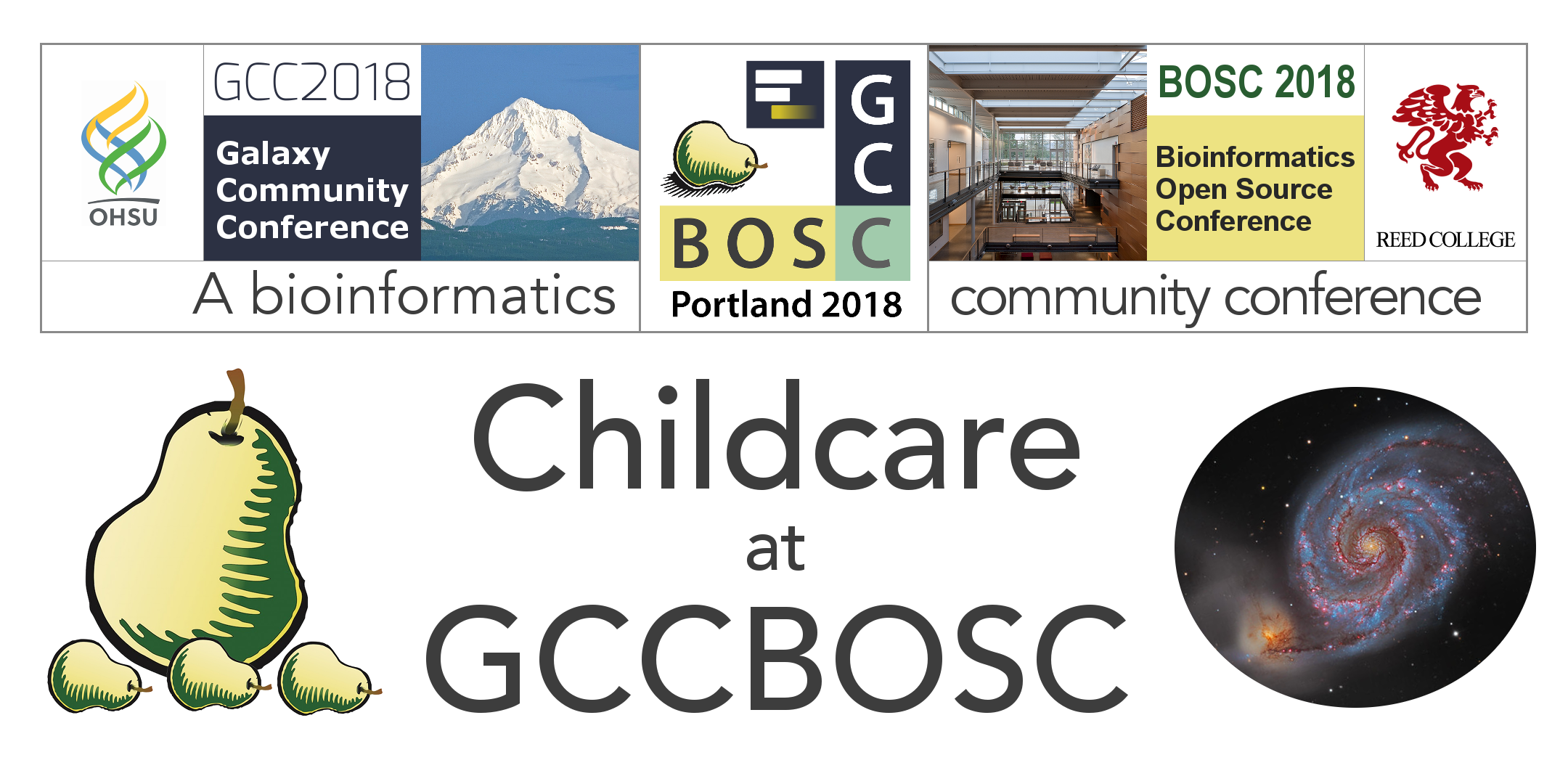 You may not be aware that childcare is available for the upcoming GCCBOSC 2018 Conference, or that the cost of childcare has recently dropped significantly due to sponsorship from [eLife(https://elifesciences.org/) and a microgrant from ISB.
[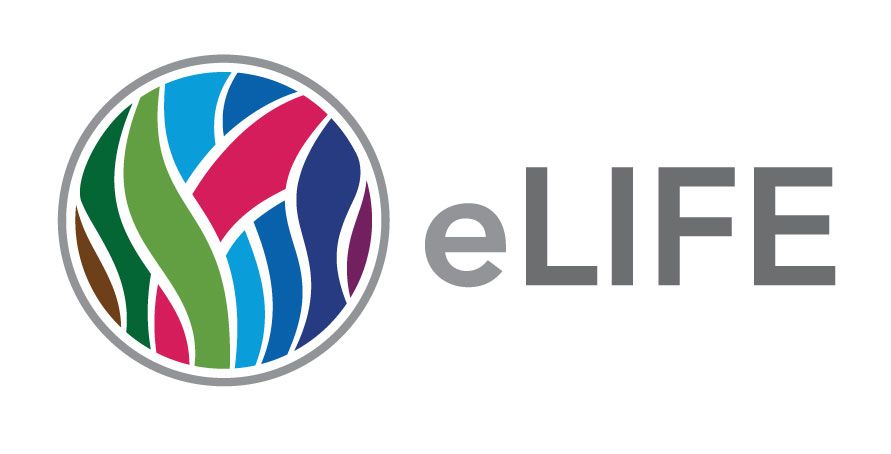 ](https://elifesciences.org/)
[

](https://www.biocuration.org/)
Childcare is provided by Little Vikings child care in the Smith Memorial Student Union on the Portland State University campus in downtown Portland. It is available for kids ages 6 weeks through 12 years old.
Childcare can be booked in half-day increments and rates work out to $5.50/hour for kids of post-docs and students, and $7.75 for other kids. It's a great deal and allows scientists to attend meetings and bring their kids along as well. Childcare is available every day for the first 6 days of GCCBOSC. That's the training, the meeting and CollaborationFest Core.
Got an infant? You can bring them to the conference.
We hope to see you, and your kids, in Portland,
Dave Clements on behalf of the GCCBOSC 2018 Organizers