← Back to

news
August 2018 Galactic News
New: events (GCC2019!), pubs (400+), blog posts, jobs, ...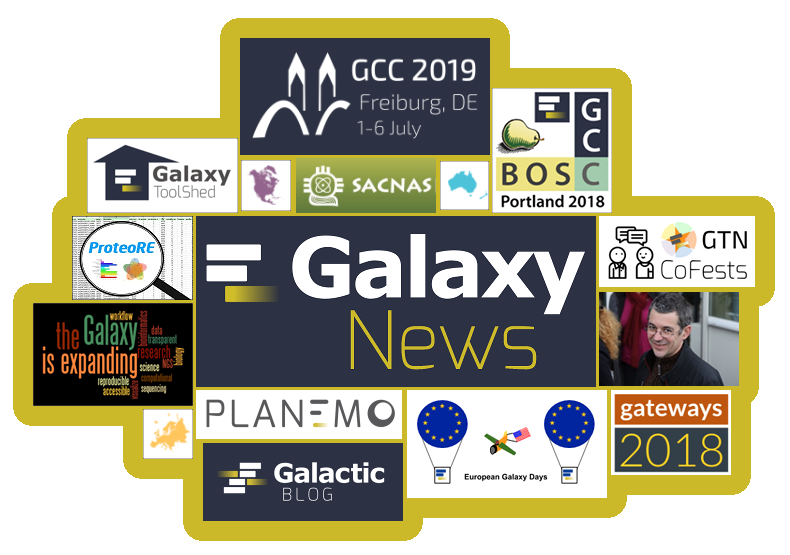 After a two-month hiatus, the August 2018 Galactic News is out! Here are some of the highlights:
GCCBOSC 2018 has come and gone, and the numbers were impressive

GCC2019 will be held in Freiburg, Germany, 1-6 July

Other event news:

New:

And other news too
See the newsletter for the full story.