← Back to

news
January Papercuts Award winners
And February Papercuts is tomorrow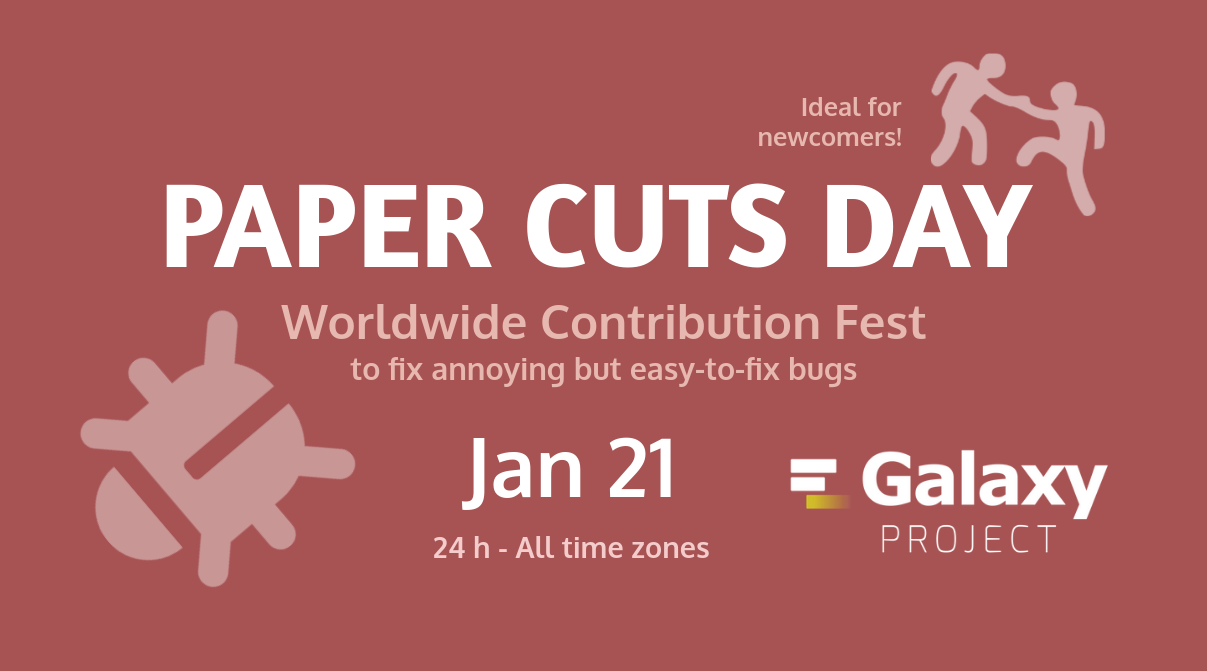 The January Papercuts CoFest offered prizes for 10 randomly selected contributors from the event.
We are pleased to announce that these contributors will receive a free calendar featuring 14 stunning and high-resolution pictures of living things from across the tree of life. The calendars also list several Galaxy events throughout the year.
The winners are: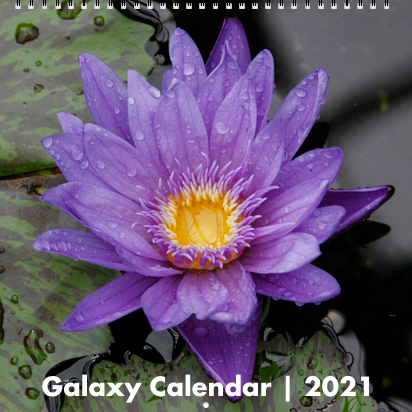 Catherine Bromhead, University of Melbourne
Helena Rasche, ErasmusMC
Anthony Bretaudeau, INRAE
Oleg Zharkov, University of Freiburg
Saskia Hiltemann, ErasmusMC
Estelle Ancelet, INRAE
And 4 people who have chosen to remain anonymous (perhaps to avoid the crowds that the calendars would draw during these pandemic times?)
Thanks to everyone who participated. The February Papercuts CoFest is on Thursday, Feburary 25. We aren't offering prizes in February, but they will return in the future.
Hope to see you at future events!