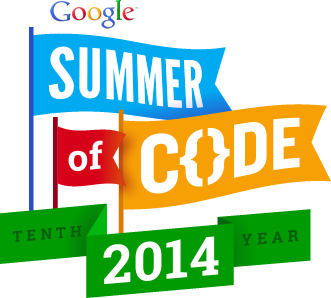 The Galaxy Project will be applying for Google Summer of Code 2014 as part of the Genome Informatics Group. We are looking for project proposals to include in the group's submission to Google. Please submit your proposals by January 31.
If you are interested in submitting an idea, or being a mentor then please email [Robin Haw](mailto:robin DOT haw AT oicr DOT on DOT ca) and [outreach AT galaxyproject DOT org](mailto:outreach AT galaxyproject DOT org). There is also a mailing list and an IRC channel: #genomeinformatics on Freenode.
The Genome Informatics Group is organizing the joint efforts of Galaxy, http://gmod.org/wiki/|GMOD, Reactome, SeqWare, and Wormbase. This is a great opportunity for students to contribute to the work of any of these established bioinformatics projects.
If your interests lean more towards toolkits, I would like to point out that the Open Bioinformatics Foundation (OBF), the group behind the Bio* toolkits (including BioPython) and the BOSC conferences, is also looking for people to coordinate their proposal.