← Platform Directory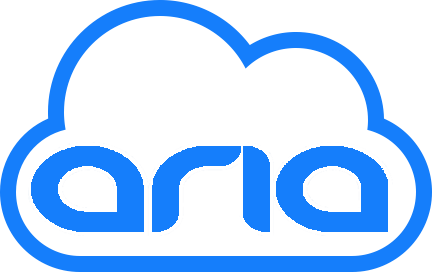 comments
The ARIAweb server does not look like Galaxy, but it uses the Galaxy@Pasteur server for data analysis and workflow execution.

ARIA (Ambiguous Restraints for Iterative Assignment) does automated NOE assignment and NMR structure calculation.
user support
quotas
Anonymous access is supported with a reduced quota; anyone can create an account.
citations
sponsors