GalaxyAdmins is a discussion group for Galaxy community members who are responsible for Galaxy installations.

IU Galaxies - Tips and Tricks
Carrie Ganote from the National Center for Genome Analysis Support (NCGAS) and Pervasive Technology Institute at Indiana University will talk about her Galaxy work with Trinity, IU Galaxy, and the Open Science Grid.
Galaxy Project Update: Galaxy's new tool form support
Sam Guerler of the Galaxy Team will discuss recent work to update Galaxy's tool forms.
Call Technology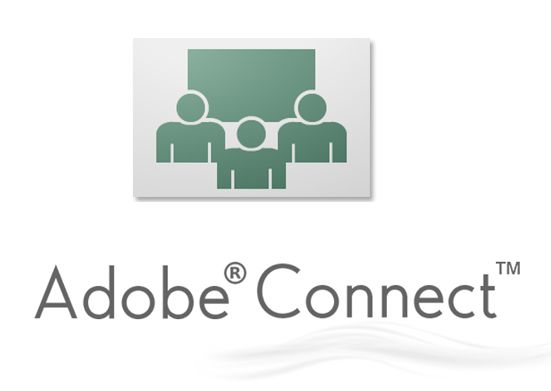 The meetup's online conference room will open 15 minutes before the meetup. The call will use Johns Hopkins' Adobe Connect server, which in turn uses Adobe Flash. You are encouraged to connect a few minutes early to work out any unexpected bumps.
Instructions for Participants
You can ask questions either by raising your hand or by typing the question in the chat box.

If you raise your hand, the host will need to recognize you.
If you ask a question verbally, please wear headphones. Not wearing headphones lead to unpleasant feedback.