Galaxy-Admins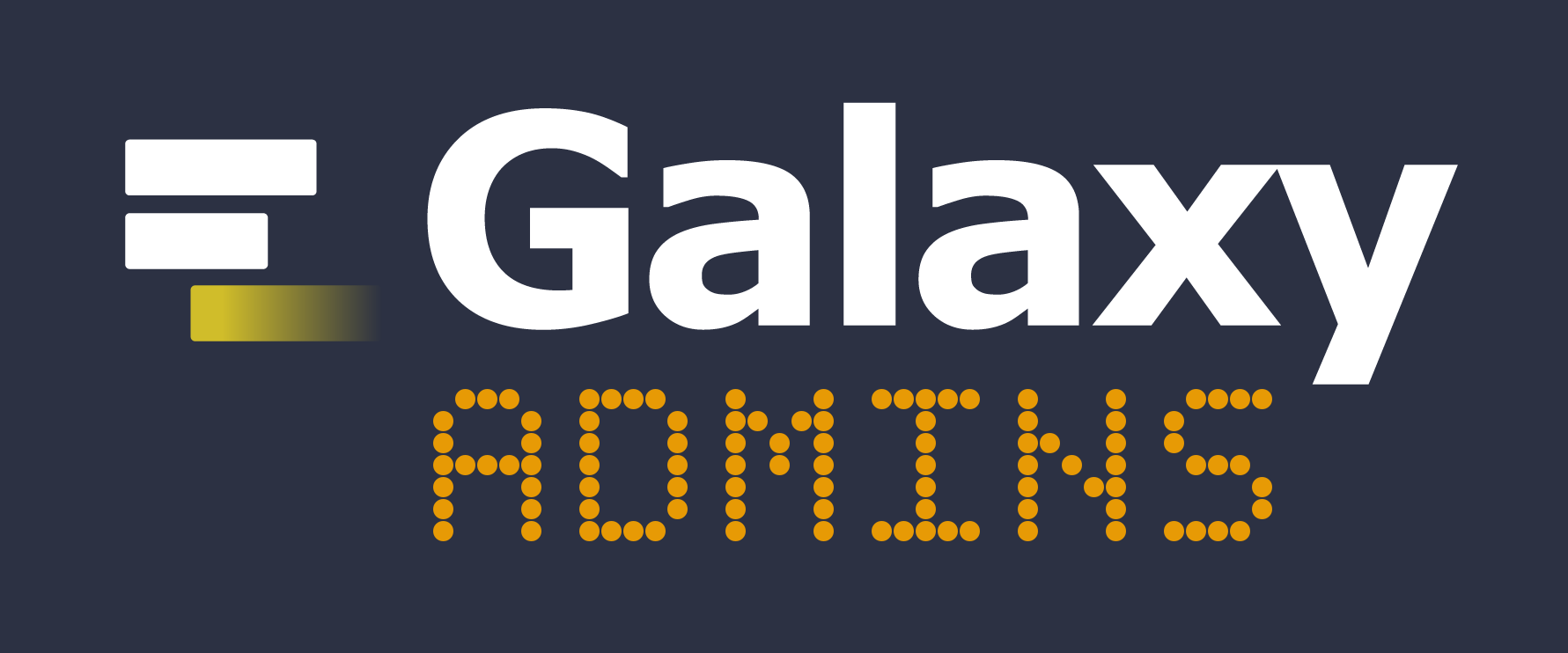 Galaxy-Admins is a discussion group for Galaxy community members who are responsible for large Galaxy installations.
Galaxy-Admins was started with this email thread in April 2012. This proposal got a huge response, and thus this group was born.
Meetups
The group meets the third Thursday of every two month (starting February) unless otherwise notified, and irregularly at Galaxy-related events, such as GCC2016.