← Back to

news
4 Big Galaxy Events Before 2018 is Done
eResearch Australasia, Translational Medicine, BioHackathon, European Galaxy Days
It occurred to me while I was typing up the Galaxy Admin Training announcement that there were several other big and upcoming Galaxy events before the end of this year that you may want to look at. Here are 4 of them: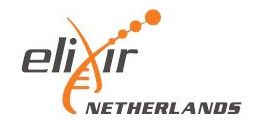 Bioinformatics for Translational Medicine using Galaxy: see it, do it, teach it!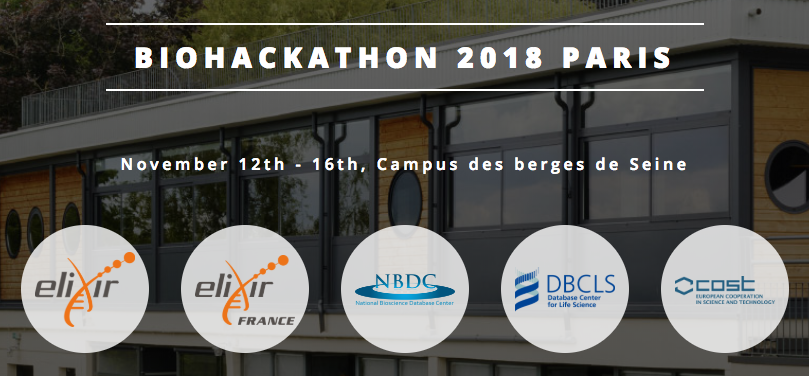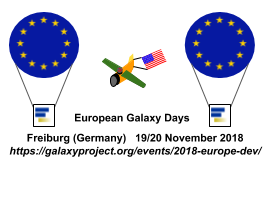 Plus more events around the world




In addition to these events, there are many others offered this year, and around the world (Africa, Asia, Australia, Europe, North America) that are less than 3 days long (and are even sometimes in French). See the Galaxy Events Horizon for a complete listing.
We hope to see you somewhere!