Welcome to the April 2016 Galactic News, a summary of what is going on in the Galaxy community.
If you have anything to include in the next News, please send it to [Galaxy Outreach](mailto:outreach AT galaxyproject DOT org).
GCC2016
GCC2016 will be held June 25-29 at Indiana University in Bloomington, Indiana, United States. This will be the 7th annual gathering of the Galaxy community, and we are expecting over 200 participants again this year. The 2016 Galaxy Community Conference includes 2 days of hackathons, 2 days of training, and a two day meeting featuring accepted presentations, keynotes, poster sessions, the new Visualization Showcase and Software Demo sessions, lightning talks, birds-of-a-feather meetups, and plenty of networking.
GCC2016 Abstract Deadline extended to April 8!

The deadline for oral presentation abstracts has been extended to April 8, 2016. Abstracts will be reviewed and submitters will be notified of acceptance status no later than April 22, 2016.

Poster and Demo abstract submission closes May 20, 2016 (or earlier depending on poster space availability). Poster and demo submissions are reviewed on a rolling basis, and submitters will be notified of acceptance status no later than two weeks after the abstract is submitted. You may submit similar content for oral presentations, posters, and demos.

Topics should be of interest to those working in high-throughput data analysis and research. Presentations that are Galaxy-centric are encouraged, but not required. Please see the abstracts page for full details.
GCC2016 Early Registration

Early registration for GCC2016 is now open. Registration costs depend on which events you register for, your career stage & affiliation, and when you register. Early bird registration ends May 20 and is up to 40% less than regular registration rates. Early bird registration starts at less than $45 / day for students and postdocs, and at $65 / day for other attendees from non-profits.

You can also sign up for conference housing during registration.

You are strongly encouraged to review the training and housing options before beginning the registration process.
Scholarships: Application deadline is May 1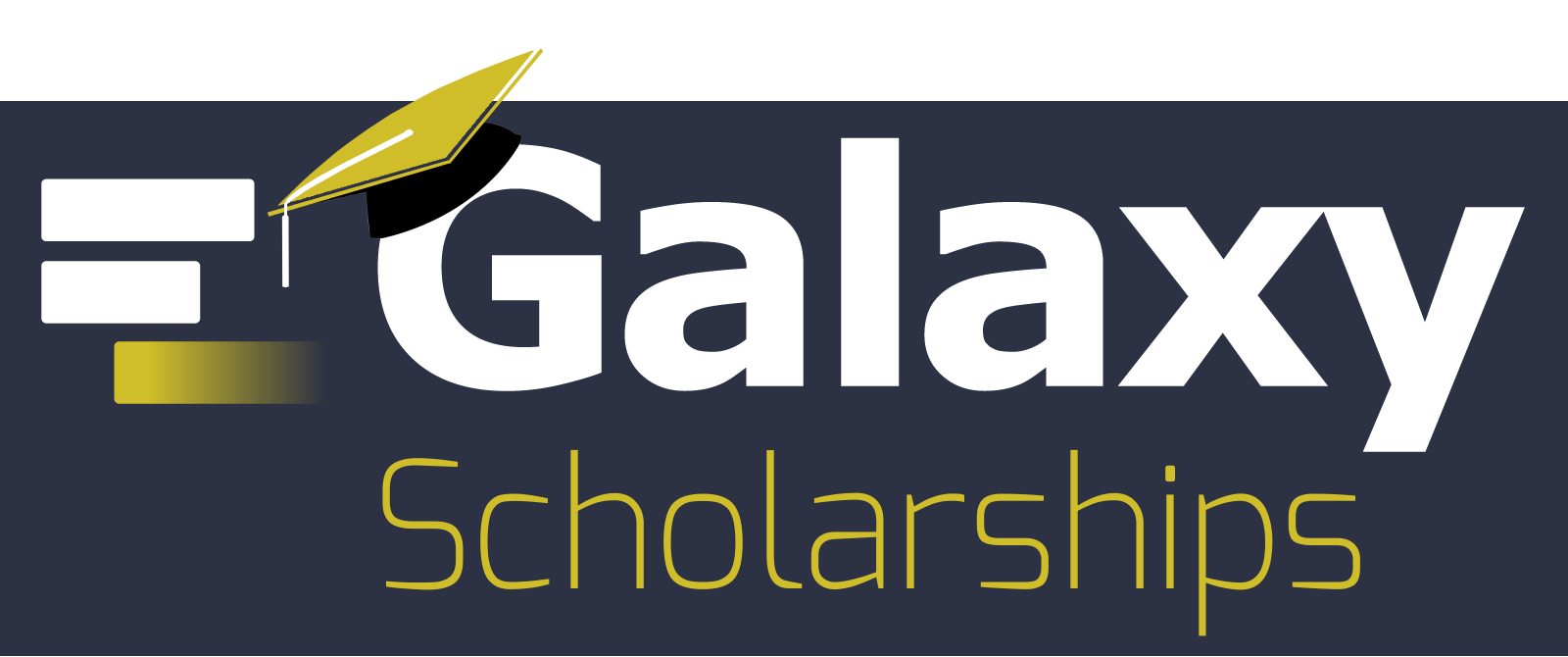 We are pleased to offer scholarships for the 2016 Galaxy Community Conference, being held in Bloomington, Indiana, United States, June 25-29. Scholarships are available to students and post-docs in historically under-represented groups, and to those from or based in Low and Lower-Middle Income Economies, as defined by the World Bank. If this describes you or one of your students then we hope to receive an application.
Scholarships cover registration and lodging during the GCC Meeting, and for any Training or Hackathon events the applicant chooses to attend. Scholarships do not cover travel or other expenses. The application deadline is May 1 for members of historically underrepresented groups.
See the full announcement for details.
Sponsors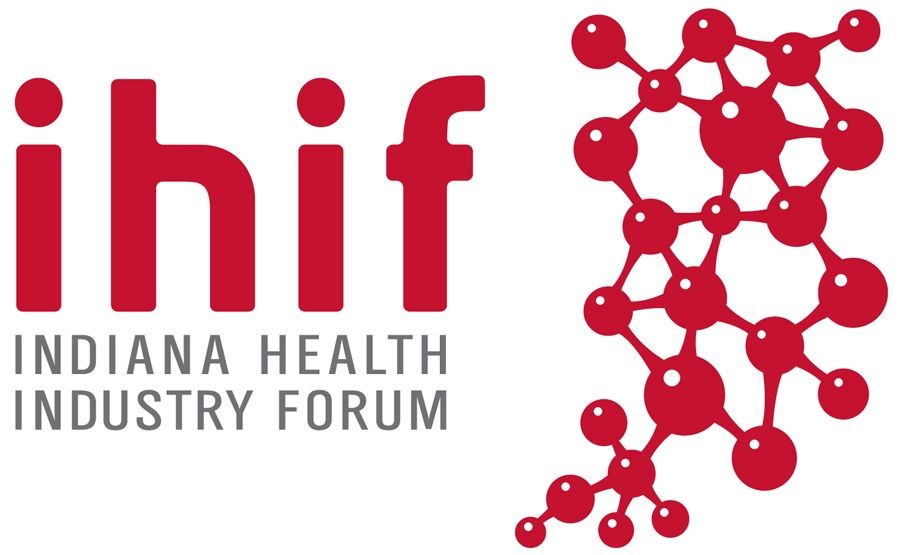 Please welcome the Indiana Health Industry Forum (IHIF) as a new GCC2016 Sponsor. IHIF is a statewide trade association representing members of Indiana's health science business community. Our mission is to connect key stakeholders to: enhance business networks, advocate for member interests, develop workforce skills, and provide strategic vision in the interest of growing the state's health industry economy and reputation.
We continue to seek other sponsors as well and offer a wide range of sponsorship plans. If your organization is interested in having a presence at GCC2016, please contact the GCC2016 Exec for more information.
---
Events
Galaxy DevOps Workshop - Heidelberg, 6-7 April

We would like to invite you to our Galaxy DevOps Workshop in Heidelberg from 6-7 of April, organised by de.NBI and ELIXIR.

The workshop is intended for Bioinformaticians who want to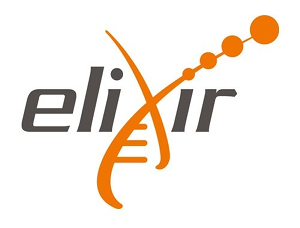 learn the internals of the multi-omics Galaxy workbench
learn how to set up and run a Galaxy server
learn about Galaxy tool development
get questions answered from experienced Galaxy admins and community members
are interested in reproducible and accessible research
The workshop will be held at Heidelberg Center for Human Bioinformatics (HD-HuB). Location and Accommodation options can be found here.
Registration is open and their is still space - just send Björn Grüning an email. For more information please see the workshop page.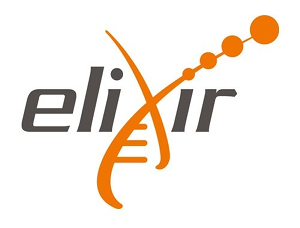 Hackathon: Tools, Workflows and Workbenches, 18-20 May

A hackathon bringing together developers from the ELIXIR Tools & Data Services Registry, Galaxy, Taverna, Arvados, CWL, ReGaTE and EDAM ontology, with Galaxy instance providers from ELIXIR and beyond, to promote collaboration and technical developments will take place on 18-20 May 2016 at the Institut Pasteur in Paris.

Registration is free but space is limited.
Report: IUC Contribution Fest - RADSeq Tools and Workflows
A remote Contribution Fest was held 7th and 8th of March for developers to work on Galaxy RADSeq tools. RADSeq is a cheap sequencing technology that is used by many resource-limited groups who would benefit a lot from easy-to-use galaxy tools. Indeed there has been quite some interest in analyzing RADSeq with Galaxy. Currently there is a wrapper for stacks and little more to help with RAD specific analysis (though many other galaxy tools are useful with RADs - bwa, cap3, gatk, velvet, ...).
A hackathon report page is available on the GenOuest GUGGO wiki.
Upcoming Events

There are many upcoming events in the next few months. See the Galaxy Events Google Calendar for details on other events of interest to the community.
Date
Topic/Event
Venue/Location
Contact
April 6
Approaches for the Integration of Visual and Computational Analysis of Biomedical Data
BioIT World 2016, Boston, Massachusetts, United States
Nils Gehlenborg
April 6-7
Galaxy DevOps Workshop - Galaxy and Galaxy tools deployment strategies
Galaxy DevOps Workshop 2016, Heidelberg, Germany
Björn Grüning
April 21
GalaxyAdmins Web Meetup
Online
Hans-Rudolf Hotz, Dave Clements
April 22-26
Workshop on Galaxy: Practical Course
SolBio International Conference 2016, Riviera Maya, México
Oswaldo Trelles
April 26
NGS Bioinformatics Data Analysis Workshop
NGS 2016 Glasgow, Glasgow, United Kingdom
Julian Augley, Graham Hamilton, David Meltzer, Mani Mudaliar
April 28
Galaxy Workshop Tokyo 2016
RCAST, The University of Tokyo, Japan
Tazro Ohta, James Taylor
May 11-13
NGS & Cancer : Analyses RNA-Seq
Paris, France
Cancéropôle Île-de-France
May 18-20
ELIXIR Technical Hackathon: Tools, Workflows and Workbenches
Institut Pasteur, Paris, France
Organisers
May 23-24
Analyse statistique de données RNA-Seq sous Galaxy -Recherche des régions d'intérêt différentiellement exprimées
Part of Le cycle "Bioinformatique par la pratique" 2016, Jouy-en-Josas, France
Formation Migale
May 30
Initiation à l'utilisation de Galaxy
Part of Le cycle "Bioinformatique par la pratique" 2016, Jouy-en-Josas, France
Formation Migale
May 31
Analyse primaire de données issues de séquenceurs nouvelle génération sous Galaxy
Part of Le cycle "Bioinformatique par la pratique" 2016, Jouy-en-Josas, France
Formation Migale
June 9-10
Informatics on High-throughput Sequencing Data
Montreal, Quebec, Canada
Francis Ouellette
June 13-17
Using Galaxy For Analysis of High Throughput Sequence Data
Davis, California, United States
UC Davis Bioinformatics Training Program
June 25-29
2016 Galaxy Community Conference (GCC2016)
Indiana University, Bloomington, Indiana, United States
Organizers
June 30 - July 1
GMOD Meeting
Indiana University, Bloomington, Indiana, United States
Scott Cain
---
New Papers

86 new papers referencing, using, extending, and implementing Galaxy were added to the Galaxy CiteULike Group in March.

It was a banner month for Galaxy-related papers. Some of the highlights:

The new papers were tagged with:
---
Who's Hiring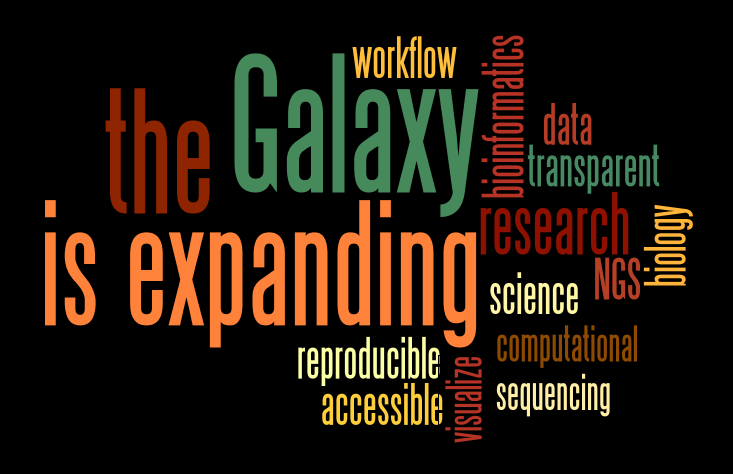 The Galaxy is expanding! Please help it grow.