March 2019 Galactic News
Events (GCC Training, GalaxyAdmins), Platforms, Pubs, Jobs, COTM!, Doc, Training, Tools, Releases and more
Invalid date
The March 2019 Galactic News is here! This is a summary of what is going on in the Galaxy community.
If you have anything to add to next month's newsletter, then please send it to outreach@galaxyproject.org.
---
Event News
ELIXIR Galaxy Community Workshop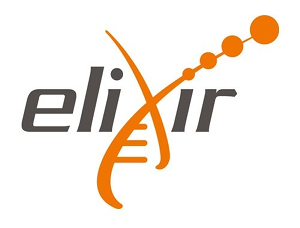 Join the Galaxy Community of Elixir for a three day workshop at Station Biological de Roscoff, France to participate in workshops and hackathons focused on tool implementation in Galaxy, development of training materials for the Galaxy Training Network (GTN), and how to teach using GTM materials.
During the first 1 1/2 days, the attendees will learn about the integration of high-quality tools within Galaxy with their dependencies (Bioconda, Planemo) using the IUC best practice guidelines. They will also learn how to use Galaxy as a training tool and develop training material for the Galaxy Training Network. The second half of the workshop will be dedicated to Hackathon sessions where attendees will be able to bring their own projects around tool integration and/or training material and develop them collaboratively, with the support of community experts. Additional information can be found here.
Find pre-registration here.
GalaxyAdmins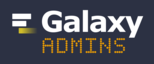 After a two year hiatus, the bimonthly online GalaxyAdmins meetups will return on February 28. GalaxyAdmins is a discussion group for Galaxy community members who are responsible for Galaxy installations. Our online meetups are around an hour long and feature a presentation followed by an open discussion. It's a great place to catch up on what your fellow admins are thinking about.
Upcoming events
These and other Galaxy related events are coming up in the next few months:
---
Publications
XXXXXX new publications referencing, using, extending, and implementing Galaxy were added to the Galaxy Publication Library in February.
Highlighted Publications
Galactic and Stellar publications from February:
XXXXXX of the XXXXXX highlighted publications are open access.
Publication Topics
---
Galaxy Platforms News
The Galaxy Platform Directory lists resources for easily running your analysis on Galaxy, including publicly available servers, cloud services, and containers and VMs that run Galaxy. Here's what's been added since last month: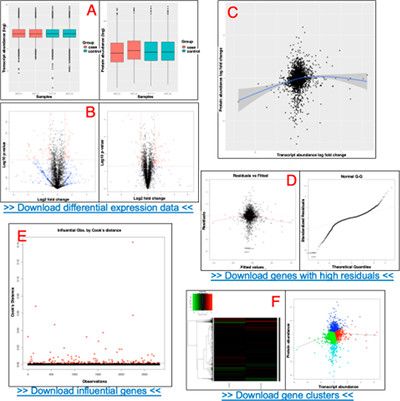 Galaxy Platforms in Publications
We tag papers that use, mention, implement or extend public Galaxy platforms (servers, services, clouds, containers...). Here are the counts for the past month's publications:
---
New Galactic Blog Posts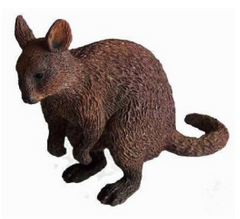 There are two new Galactic Blog entries:
---
Who's Hiring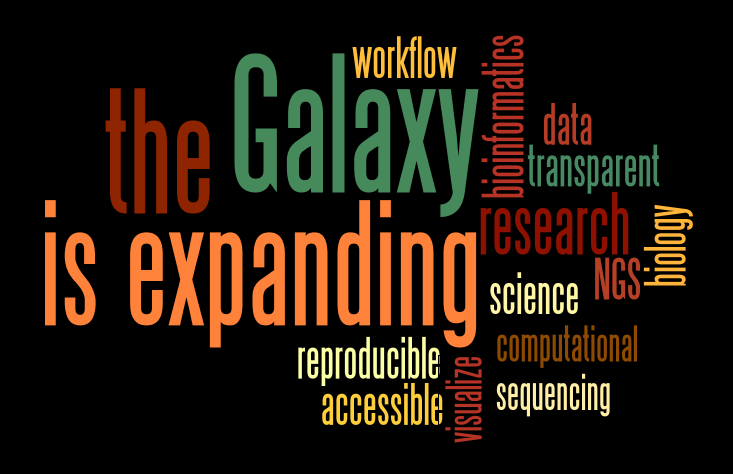 The dark energy of irreproducible research is threatening the science universe! Please help the Galaxy push it back!
Have a Galaxy-related opening? Send it to outreach@galaxyproject.org and we'll put it in the Galaxy News feed and include it in next month's update.
---
Doc, Hub, and Training Updates
Updates from the Galaxy Training Materials in February, and the Hub as well:
GTN Training Materials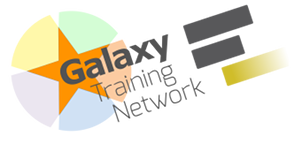 Hub
---
ToolShed Contributions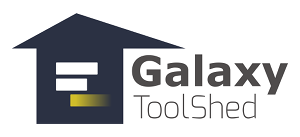 Tool Shed contributions in February 2019.
Releases
New additions to the Galaxy Ecosystem.
galaxy-lib 18.9.2
galaxy-lib is a subset of the Galaxy core code base designed to be used as a library. This subset has minimal dependencies and should be Python 3 compatible. It's available from GitHub and PyPi.
Planemo 0.58.1
Planemo is a set of command-line utilities to assist in building tools for the Galaxy project. These releases included numerous fixes and enhancements.
See GitHub for details.
---
Other News