December 2020 Galactic News
And what a month it is
December 8th 2020
In this issue:
If you have anything to include to next month's newsletter, then please send it to outreach@galaxyproject.org.
---
Event News
Despite COVID-19, there is still a lot going on. Some of it is virtual, but live events are starting to happen again, especially in Europe. We have updated our list of events to reflect what we know. Some highlights:
Galaxy Platforms News
The Galaxy Platform Directory lists resources for easily running your analysis on Galaxy, including publicly available servers, cloud services, and containers and VMs that run Galaxy. Here's the recent platform news we know about:
Note: these platforms will feature prominently in the December 9 webinar.
Galactic Blog Activity
Doc, Hub, and Training Updates
By Coline Royaux and Yvan Le Bras.
This tutorial aims to present the PAMPA Galaxy workflow, how to use it to compute Essential Biodiversity Variables (EBV) from species abundance data and analyse it through generalized linear (mixed) models (GLM and GLMM). This workflow made up of 5 tools will allow you to process temporal series data that include at least year, location and species sampled along with abundance value and, finally, generate article-ready data products.

By Anna Syme.
This tutorial shows genome assembly for the plant chloroplast genome with a subset of a real data set from sweet potato.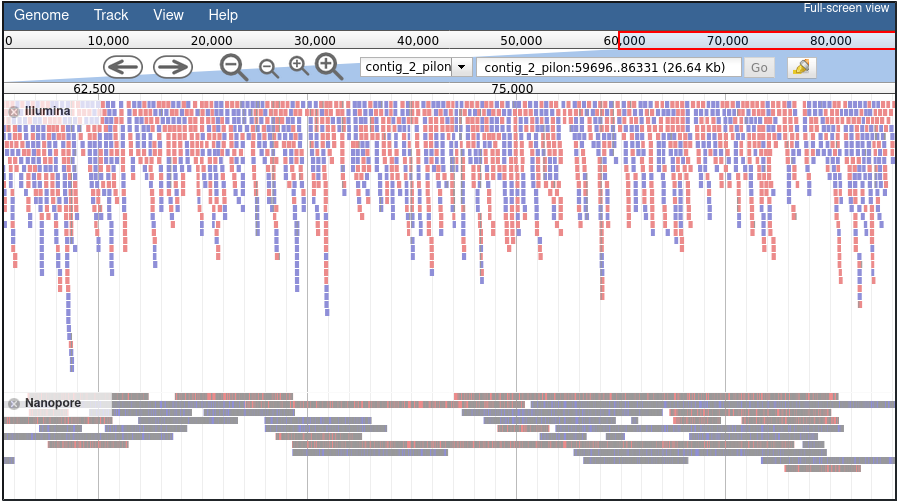 This tutorial uses sequencing data obtained through the MinION sequencer (Oxford Nanopore Technologies) with two objectives:
1) evaluate the health status of soil samples, 2) study how microbial populations are modified by their interaction with plant roots.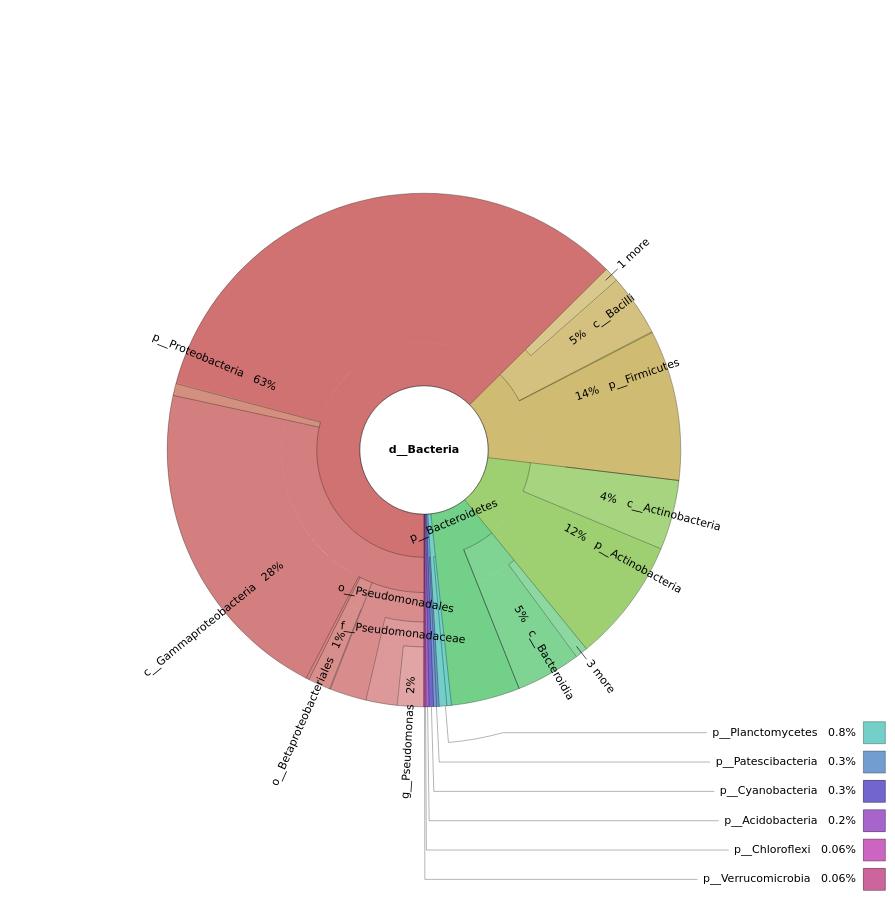 Publications
Pub curation activities are on hiatus right now but a few publications referencing, using, extending, and implementing Galaxy were added to the Galaxy Publication Library anyway. Here are the new open access Galactic and Stellar pubs:
Who's Hiring
Releases
Other news
The Chan Zuckerberg Initiative's (CZI) Essential Open Source Software for Science (EOSS) program is funding work to extend Galaxy. See the announcement for details.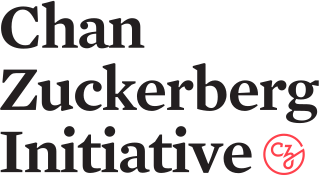 JXTX Foundation Impact
The JXTX Foundation sponsored 10 graduate students to attend the 2020 Biological Data Science Conference at Cold Spring Harbor Laboratory. The scholarships included connecting the recipients with prominent mentors in the field. Here what the awardees have to say about this experience: