March 2021 Galactic News
Events, platform news, blog posts, videos, pubs, jobs and releases
Invalid date
If you have anything to include to next month's newsletter, then please send it to outreach@galaxyproject.org.
---
Event News
Despite COVID-19, there is still a lot going on, although online. We have updated our list of events to reflect what we know. Some highlights:
Galaxy Platforms News
The Galaxy Platform Directory lists resources for easily running your analysis on Galaxy, including publicly available servers, cloud services, and containers and VMs that run Galaxy. Here's the recent platform news we know about:
ASaiM integrates and hierarchically organizes metagenomic and metatranscriptomic tools to orient user choice toward the best tool for a given task. It now has a new publication and new functionality and the update is now available as its own Docker image, and on UseGalaxy.eu too.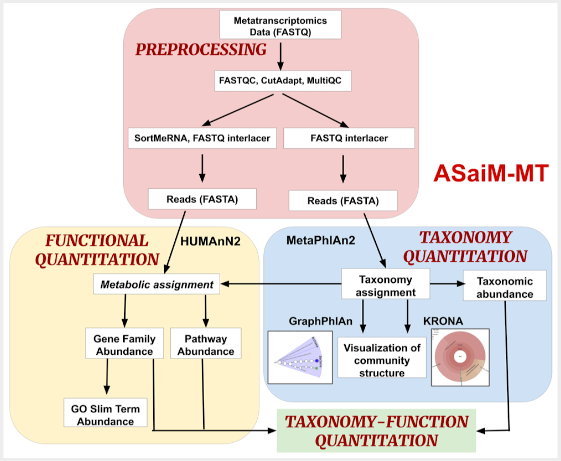 A one-stop resource offering a wide range of computational analyses from proteome-wide interactomes to structure of protein complexes. Includes shared workflows and supports anonymous use.
InteractoMIX is the result of the combined efforts of Structural Bioinformatics and Bioinsilico labs.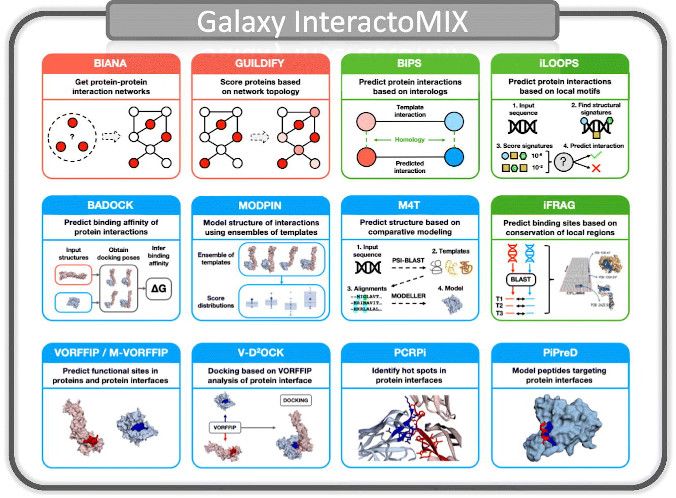 Galactic Blog Activity
Doc, Hub, and Training Updates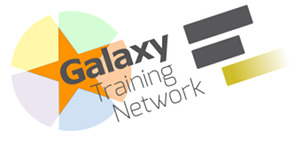 This week-long workshop on how to use Galaxy was online, global, and free. The program covers a general introduction to the Galaxy platform, NGS Analysis (DNA-seq and RNA-seq), Proteomics, and also features a Choose your own adventure day (!?).
After the success of the first 'Galaxy-ELIXIR webinar series: FAIR data and Open Infrastructures to tackle the COVID-19 pandemic' last spring, the Galaxy community has been running a second Galaxy-ELIXIR webinar series on 'Open Data Infrastructures to tackle COVID-19 pandemic'.
In this second edition, and for six consecutive weeks, speakers from all around the globe have been describing the latest Galaxy developments for working with SARS-CoV-2 data. If you missed them, the recordings are now available osn the ELIXIR Europe YouTube channel.

New GTN welcome video
Geert Bonamie (VIB Bioinformatics Core) has produced an astonishing video introduction to the GTN features.
Publications
Pub curation activities are on a semi-hiatus right now but a few publications referencing, using, extending, and implementing Galaxy were added to the Galaxy Publication Library anyway. Here are the new open access Galactic and Stellar pubs:
Who's Hiring
Releases
Other News