← Back to

news
December 2018 Galactic News
Platforms Directory; new events, pubs, blog posts, servers, tools and releases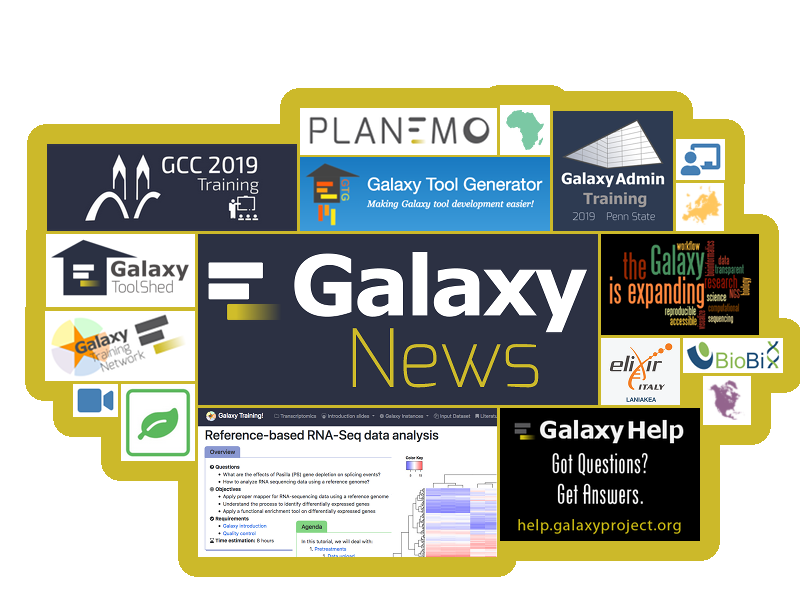 The December 2018 Galactic News is here! This is a summary of what is going on in the Galaxy community. Here's what's happening:
If you have anything to add to next month's newsletter, then please send it to outreach@galaxyproject.org.
---
Galaxy Help: A new Q\&A site for Galaxy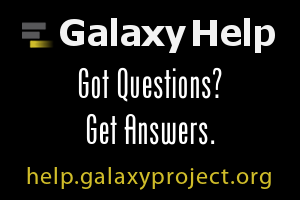 We are pleased to announce Galaxy Help, the new Galaxy Community Q\&A web site. Galaxy Help joins the Galaxy Gitter channels, Galaxy mailing lists and the Galaxy Hub as another place to get answers to your Galaxy related questions.
Galaxy Help replaces Galaxy BioStars, which is being retired after almost 5 years of service. (Galaxy BioStars was itself a replacement for the earlier galaxy-user mailing list.) The Galaxy BioStars site will remain up as a read-only archive (and will still be searched by the Galaxy Hub search).
---
Event News

Tired of sitting in the same old office/lab/cafe? Here are some upcoming events to help get you out and about.
2019 Galaxy Admin Training: Advance Registration Closes Dec 31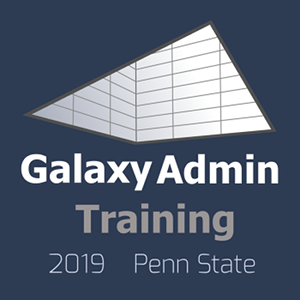 Advanced registration ends December 31. Register now and avoid the 45 to 60% price increase in the new year.
Galaxy Admin Training will be offered January 28 through February 1 at Penn State University, where the Galaxy Project got started over ten years ago. The workshop is split into a 2 day introductory session and a 3 day advanced topics session. Participants can register for one or both sessions. See the Galaxy 2019 Admin Training page for more details.
Nominate Topics for GCC2019 Training!

The 2019 Galaxy Community Conference (GCC2019) will be held in be held in Freiburg, Germany, 1-6 July. Like previous Galaxy Community Conferences, GCC2019 will feature invited keynotes, accepted talks, posters, demos, birds-of-a-feather gatherings and training. The format of GCC2019 will be a bit different than the previous years: it starts with 1 day of training and then 3 days with more specialized training sessions aligned with talks. You can read more about the new format on the conference FAQ.
The training topics that are offered are determined by the community so BY YOU!
Please give some thought to what topics you would like to see offered, or that you would like to offer, and then submit them as topic nominations.
Nominated topics can cover a wide range. For example:
Introduction to Using Galaxy
Scientific topic oriented trainings
Community specific trainings
Development and administration around Galaxy
Train the trainers
This list only shows some examples. Any topic of interest to the Galaxy Community can be nominated and you are encouraged to nominate more than one topic. If you are looking for ideas, see the topic nominated in: 2016, 2015, 2014, 2013 and the Galaxy Events page.
Training nomination is open from December, 1st to December, 31. Topics will be compiled into a uniform list by the GCC2019 Organizing Committee, and topics will be voted on by the Galaxy Community from January, 15th to January, 31st.
GCCBOSC 2018 Videos are now available

[](https://vimeo.com/channels/gccbosc2018)

We are pleased to announce that videos from GCCBOSC 2018 are available online and are linked to from the conference web site. Talks from the GCC parts of the meeting are available on a Galaxy Vimeo channel, and talks from the BOSC parts are available on a BOSC YouTube channel (and joint keynotes are available on both). There are over 70 presentations across both channels, showing every talk from the opening keynote to the closing keynote.

If you want to know more about what happened at GCCBOSC 2018, take a look at these meeting reports:

See you next year in Freiburg (Galaxy) and Basel (BOSC)!

And, taking considerably less time than the GCCBOSC 2018 videos...
European Galaxy Days: Slides are online

[](/events/2018-europe-dev/)

Slides for presentations at European Galaxy Days are now online. EGD2018 featured almost 20 talks spanning the Galactic specturm, from implementation to application. Take a look.
Upcoming events

These and other Galaxy related events are coming up in the next few months:
| Date | Topic/Event | Venue/Location | Contact |
| --- | --- | --- | --- |
| December 3rd 2018 | Galaxy-P @ Metaproteome Symposium 2018 | Helmholtz-UFZ, Leipzig Germany | Pratik Jagtap, Tim Griffin, Magnus Arntzen, Praveen Kumar |
| December 6th 2018 | Molecular Dynamics and Analysis using BRIDGE | Cape Town, South Africa | Organizers |
| January 8th 2019 | Introduction to Galaxy | Washington, DC | Dr. Ian Toma (itoma at gwu dot edu) |
| January 12th 2019 | Galaxy @ Plant & Animal Genome XXVII (PAG 2019) | San Diego, California | Presenters |
| January 23rd 2019 | Cloud Resource Federation for Galaxy | Online | Enis Afgan |
| January 28th 2019 | **2019 Galaxy Admin Training** | Penn State University, State College, Pennsylvania, United States | Instructors |
| February 4th 2019 | Traitement de données de séquences par Galaxy | AGROCAMPUS OUEST, Rennes, France | Sandrine Lagarrigue |
| February 25th 2019 | Galaxy HTS data analysis workshop | University of Freiburg, Freiburg, Germany | contact at usegalaxy.eu |
| July 1st 2019 | **2019 Galaxy Community Conference (GCC2019)** | Freiburg, Germany | Organizers |
---
Publications

170 new publications referencing, using, extending, and implementing Galaxy were added to the Galaxy Publication Library in November.
Highlighted Publications

Galactic and Stellar publications from November.

Seven out of eight of these papers are open access.
Publication Topics
---
Galaxy Platforms News

The Galaxy Platform Directory was launched lat month. It lists every resources for easily running your analysis on Galaxy, including publicly available servers, cloud services, and containers and VM that run Galaxy.
BioBix

The BioBix server is a Galaxy genomics server with many of the "standard" Galaxy tools for genomics. It also includes PROTEOFORMER tools. PROTEOFORMER is a proteogenomic pipeline that delineates true in vivo proteoforms and generates a protein sequence search space for peptide to MS/MS matching. BioBix is hosted by the Lab of Computational Genomics & Bioinformatics at Ghent University, Belgium. See the server description for more details.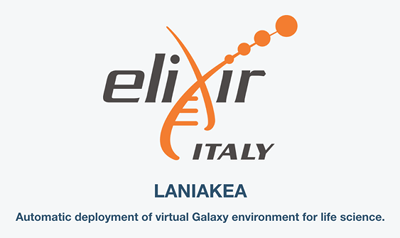 Laniakea / INDIGO-DataCloud

Laniakea provides Italy-based researchers the possibility to automate the creation of Galaxy-based virtualized environments through an easy setup procedure, providing an on-demand workspace ready to be used by life scientists and bioinformaticians, with built-in storage encryption for user data. See the service description for full details.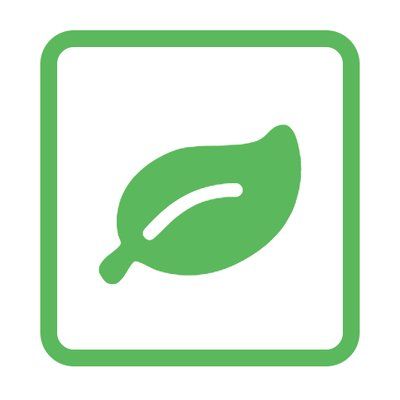 Hardwood Genomics

The Hardwood Genomics Project has launched a simplified, workflow-centered interface to Galaxy. Workflows for quality control, short read mapping, functional gene annotation, RNA-Seq differential gene expression and variant analysis.
UseGalaxy.eu Hardware Upgraded

The head node for UseGalaxy.eu was upgraded on 12 November and there was no interruption of service.
New Containers

This month several containers were added to the directory. These aren't actually new containers, but they are new in the platform directory:

All of these are Docker containers.
Galaxy Platforms in Publications

We tag papers that use, mention, implement or extend public Galaxy platforms (servers, services, clouds, containers...). Here are the counts for the past month's publications:
---
New Galactic Blog Posts
There are two new Galactic Blog entries:
---
Who's Hiring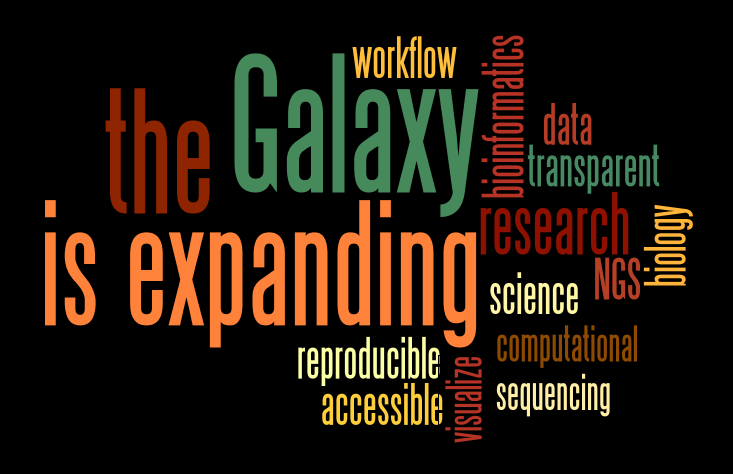 The dark energy* of irreproducible research is threatening the science universe! Please help the Galaxy expand!
Have a Galaxy-related opening? Send it to outreach@galaxyproject.org and we'll put it in the Galaxy News feed and include it in next month's update.
* Seems more sinister than *dark matter* don't you think?
---
Doc, Hub, and Training Updates

There was a mind-boggling amount of activity in the Galaxy Training Materials in November, and some Hub activity as well:
Training Materials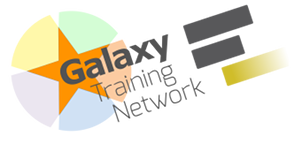 And a few enhancements to the training materials website
And we would especially like to welcome new contributors Anup Kumar, Andrea Bagnacani, Subina Mehta, Cécile Canlet.
Hub
---
ToolShed Contributions

[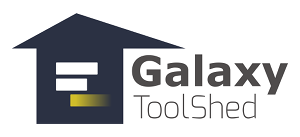 ](http://toolshed.g2.bx.psu.edu/)
Tool Shed contributions in November 2018.
Releases

New additions to the Galaxy Ecosystem.
Planemo 0.57.1
Planemo is a set of command-line utilities to assist in building tools for the Galaxy project. These releases included numerous fixes and enhancements.
See GitHub for details.
---
Other News