← Back to

news
January 2019 Galactic News
Events (Admin Training, PAG, GSOC, GCC, GalaxyAdmins), Platforms, Pubs, Jobs, COTM!, Doc, Training, Tools, Releases and more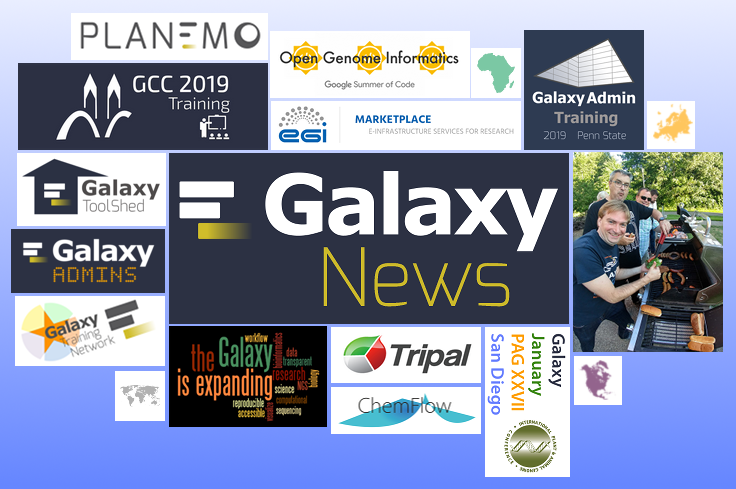 The January 2019 Galactic News is here! This is a summary of what is going on in the Galaxy community. Here's what's happening:
If you have anything to add to next month's newsletter, then please send it to outreach@galaxyproject.org.
---
Event News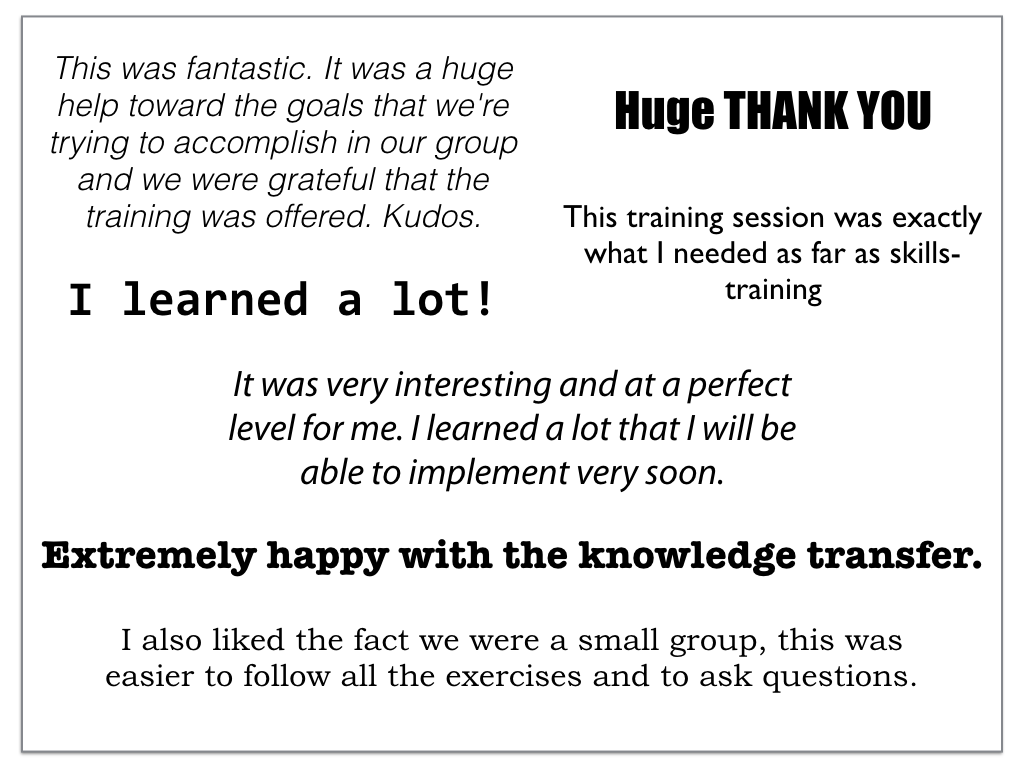 Feedback from a previous Admin Training.
Tired of sitting in the same old time zone ? Here are some upcoming events to help get you out and about.
2019 Galaxy Admin Training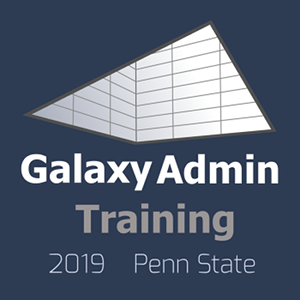 There is still space, but register today as that space is limited and the workshop will likely sell out.
Galaxy Admin Training will be offered January 28 through February 1 at Penn State University, where the Galaxy Project got started over ten years ago. The workshop is split into a 2 day introductory session and a 3 day advanced topics session. Participants can register for one or both sessions. See the Galaxy 2019 Admin Training page for more details.
Still wondering if you should go? Here's some feedback from the last time this group taught this workshop.
Galaxy @ PAG 2019

Going to Plant and Animal Genome in San Diego this month? Do you have a colleague who will be there? PAG is an ideal venue for learning about Galaxy and how to apply it to complex research analysis problems.

There will be a Galaxy Workshop featuring 6 talks from the community, plus a page full of other talks and posters during the rest of the conference. Some Galaxy highlights from PAG 2019: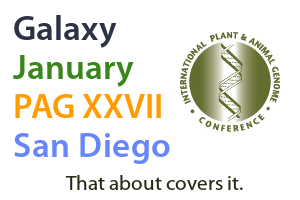 See the Galaxy @ PAG 2019 page for a complete list.
Galaxy needs your Google Summer of Code Project suggestions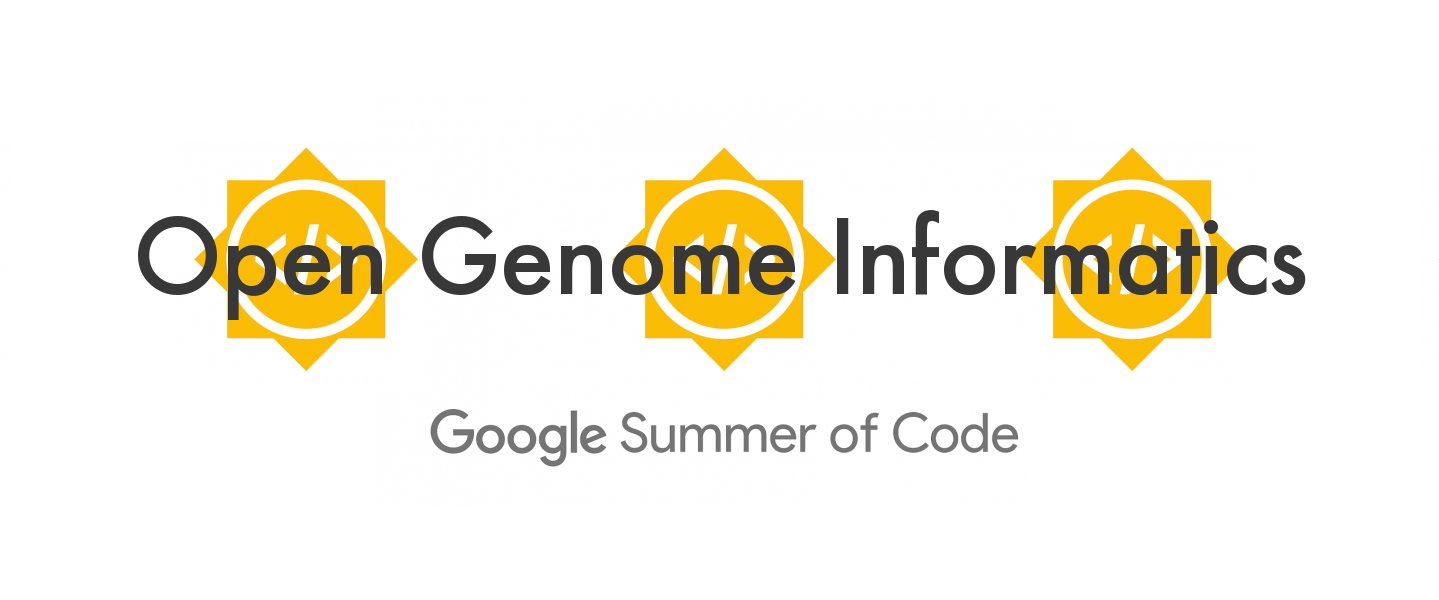 Galaxy will be applying to participate in the 2019 Google Summer of Code. We will again be participating as part of the Open Genome Informatics Group that also includes Bioconda, GMOD, Reactome, MGI, OICR, and WormBase.
We are currently building our group's proposal. If you have an idea for a project that you would be interested in mentoring someone for, then please add it to the proposal, either directly on this page (requires an account), of via this online form.
The deadline for submitting your project proposals is February 1.
GCC2019 Training Topic Nomination Extended to 15 January

The 2019 Galaxy Community Conference (GCC2019) will be held in Freiburg, Germany, 1-6 July. Like previous Galaxy Community Conferences, GCC2019 will feature invited keynotes, accepted talks, posters, demos, birds-of-a-feather gatherings, and training. The format of GCC2019 will be a bit different than the previous years: it starts with 1 day of training and then 3 days with more specialized training sessions aligned with talks. You can read more about the new format on the conference FAQ.
The training topics that are offered are determined by the community so BY YOU!
Nominated topics can cover a wide range. For example:
Introduction to Using Galaxy
Scientific topic oriented trainings
Community specific trainings
Development and administration around Galaxy
Train the trainers
This list only shows some examples. Any topic of interest to the Galaxy Community can be nominated and you are encouraged to nominate more than one topic. If you are looking for ideas, see the topic nominated in: 2016, 2015, 2014, 2013 and the Galaxy Events page.
Training nomination has been extended to 15th January. Topics are being compiled into a uniform list by the GCC2019 Organizing Committee, and topics will be voted on by the Galaxy Community.
Please give some thought to what topics you would like to see offered, or that you would like to offer.
GalaxyAdmins needs your topic suggestions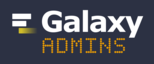 After a two year hiatus, the bimonthly online GalaxyAdmins meetups will return on February 28. GalaxyAdmins is a discussion group for Galaxy community members who are responsible for Galaxy installations. Our online meetups are around an hour long and feature a presentation followed by an open discussion. It's a great place to catch up on what your fellow admins are thinking about.
But, before we start meeting next year, we need to know what you care about. What do you want to learn? Who do you want to hear from? What's causing you trouble? Or, what have you worked that your fellow GalaxyAdmins would benefit from knowing?
Got some ideas? Nominate them
Upcoming events

These and other Galaxy related events are coming up in the next few months:
| Date | Topic/Event | Venue/Location | Contact |
| --- | --- | --- | --- |
| January 8th 2019 | Introduction to Galaxy | Washington, DC | Dr. Ian Toma (itoma at gwu dot edu) |
| January 12th 2019 | Galaxy @ Plant & Animal Genome XXVII (PAG 2019) | San Diego, California | Presenters |
| January 15th 2019 | Bioinformatics for Beginners | National Institutes of Health, Bethesda, Maryland, United States | registration@faes.org |
| January 23rd 2019 | Cloud Resource Federation for Galaxy | Online | Enis Afgan |
| January 28th 2019 | 2019 Galaxy Admin Training | Penn State University, State College, Pennsylvania, United States | Instructors |
| February 4th 2019 | Traitement de données de séquences par Galaxy | AGROCAMPUS OUEST, Rennes, France | Sandrine Lagarrigue |
| February 25th 2019 | Galaxy HTS data analysis workshop | University of Freiburg, Freiburg, Germany | contact at usegalaxy.eu |
| February 28th 2019 | GalaxyAdmins February 2019 Meetup | Online | Helena Rasche, Dave Clements |
| March 6th 2019 | Galaxy for linking bisulfite sequencing with RNA sequencing | University of Rostock, Rostock, Germany | destair [at] leibniz-fli.de |
| March 18th 2019 | Gatersleben Research Conference: Applied Bioinformatics for Crops | Leibniz Institute of Plant Genetics and Crop Plant Research (IPK), Gatersleben, Germany | Björn Grüning |
| March 20th 2019 | Introduction into Galaxy and how to design your own analysis workflow | Computational Biology Starter, Leibniz Institute of Plant Genetics and Crop Plant Research (IPK), Gatersleben, Germany | Anne Fiebig |
| July 1st 2019 | 2019 Galaxy Community Conference (GCC2019) | Freiburg, Germany | Organizers |
---
Publications

80 new publications referencing, using, extending, and implementing Galaxy were added to the Galaxy Publication Library in December.
Highlighted Publications

Galactic and Stellar publications from December:

All of the highlighted papers are open access.
Publication Topics
---
Galaxy Platforms News

The Galaxy Platform Directory lists resources for easily running your analysis on Galaxy, including publicly available servers, cloud services, and containers and VM that run Galaxy. Here's what's new.
EGI Marketplace

EGI is a federation of hundreds of data and compute centres worldwide and tens of cloud providers united by a mission to support research activities. Galaxy instances are available to users worldwide under the EGI Marketplace's Applications on Demand BETA program. You need to create an account and then apply for an allocation.
If you are an academic researcher, want a Galaxy instance running on a research cloud, and you don't live in a country where you already have ready access to Galaxy on a cloud (see the Academic Cloud tab in the Platforms Directory), then take a look at the EGI Marketplace.
ChemFlow

The ChemFlow public Galaxy server supports Chemometrics and infrared spectrometry data analysis. ChemFlow has a detailed tutorial (although it's in French), and an onlinie support form. ChemFlow is supported by the ChemProject, a consortium of French research organizations.
Chemometrics is a collection of tools for extracting information from spectral data. The methods are essentially linear, with regressions, discriminant analyzes, unsupervised classifications, spectral decompositions, multi-array-multipath methods, plus pretreatments. Many applications focus on the near infrared. Its complementarity with the Chemoocs mooc on France Digital University guarantees the correct use of chemometrics tools.
ChIP-Seq Docker

This isn't new in the world, but it is new in the Galaxy Platform Directory: A Galaxy Docker instance for ChIP-Seq analysis.
Other Platform News

Galaxy-P

The Galaxy-P team has compiled all their talks, workshops, and posters from 2018 (and there were a lot of them) in this handy list. Tim Griffin and Pratik Jagtap will also be presenting at PAG this month.

usegalaxy.org.au

The Australian Environmental Microbiome Research Data Cloud Project is now complete and is live on the Bioplatforms Australia Data Portal and Galaxy Australia.
Galaxy Platforms in Publications

We tag papers that use, mention, implement or extend public Galaxy platforms (servers, services, clouds, containers...). Here are the counts for the past month's publications:
---
New Galactic Blog Posts

There is one new Galactic Blog entry:
---
Who's Hiring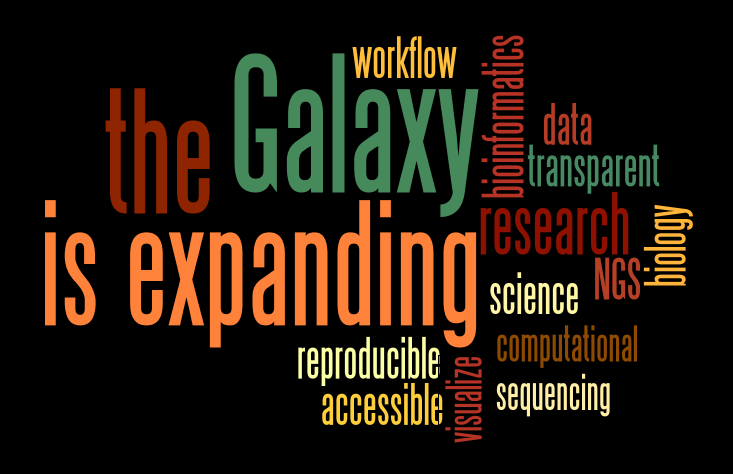 The dark energy* of irreproducible research is threatening the science universe! Please help the Galaxy expand!
Have a Galaxy-related opening? Send it to outreach@galaxyproject.org and we'll put it in the Galaxy News feed and include it in next month's update.
* Seems more sinister than *dark matter* don't you think?
---
Doc, Hub, and Training Updates

Here some significant activity from the Galaxy Training Materials in December, and the Hub as well:
GTN Training Materials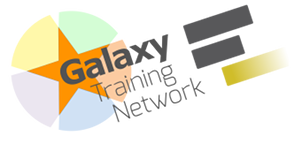 Hub
Other Training Materials and Doc
---
ToolShed Contributions

[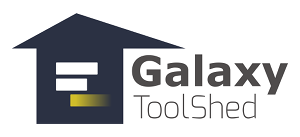 ](http://toolshed.g2.bx.psu.edu/)
Tool Shed contributions in December 2018.
Releases

New additions to the Galaxy Ecosystem.
Tripal Galaxy Module 1.0

Tripal Galaxy is a Drupal module is designed to support integration of the Tripal online database construction toolkit with Galaxy. It uses the blend4php library. In the past, community databases have often provided analytical tools that come prepared with site-specific data. Examples include BLAST, CAP3, and InterProScan servers, for example. By integrating Tripal with Galaxy, the Tripal-based community database can offer more complicated analytical tools that support larger data sets using Galaxy as a backend.
The Tripal Galaxy module provides more than just a "wrapper" for Galaxy. Site administrators can provide files to help end-users easily integrate data from the site within workflows. On Tripal v3 sites, user's can create data collection containing data gleaned from the site which in turn can be used in Galaxy workflows. Quotas are provided to prevent users from overunning the storage space of the server and usage statistics help a site admin learn which workflows are most used and who are the biggest users.
BioBlend 0.12.0

BioBlend is a Python library for interacting with CloudMan and Galaxy's API. BioBlend makes it possible to script and automate the process of cloud infrastructure provisioning and scaling via CloudMan, and running of analyses via Galaxy.

See the release notes for what's new in release 0.12.0.
Planemo 0.58.0
Planemo is a set of command-line utilities to assist in building tools for the Galaxy project. These releases included numerous fixes and enhancements.
See GitHub for details.
---
Other News
Galaxy Help: The new Q\&A site for Galaxy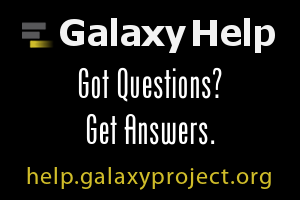 Visit the new Galaxy Community Q&A web site. Galaxy Help joins the Galaxy Gitter channels, Galaxy mailing lists and the Galaxy Hub as another place to get answers to your Galaxy related questions.
Galaxy Help replaces Galaxy BioStars, which is being retired after almost 5 years of service. (Galaxy BioStars was itself a replacement for the earlier galaxy-user mailing list.) The Galaxy BioStars site will remain up as a read-only archive (and will still be searched by the Galaxy Hub search).
Here are some exemplary recent threads in Galaxy Help
GCCBOSC 2018 Videos are now available

Videos from GCCBOSC 2018 are available online and are linked to from the conference web site. Talks from the GCC parts of the meeting are available on a Galaxy Vimeo channel, and talks from the BOSC parts are available on a BOSC YouTube channel (and joint keynotes are available on both). There are over 70 presentations across both channels, showing every talk from the opening keynote to the closing keynote.
European Galaxy Days: Slides are online

Slides for presentations at European Galaxy Days are now online. EGD2018 featured almost 20 talks spanning the Galactic specturm, from implementation to application. Take a look.